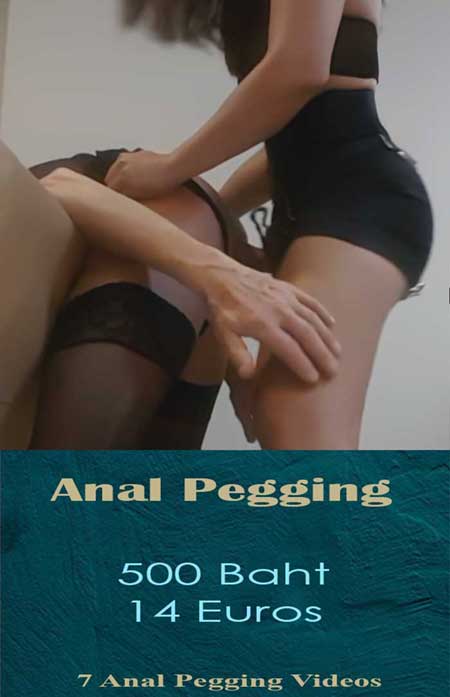 Anal and Pegging and Fisting , oh my!   Ok,  you're not Dorothy I get it – though a great many of you interested in an Anal Pegging fetish probably have dressed like her on more than one occasion!   So what's to see?
We begin with Mistress Wael's first ever fisting session.
It's an experience so memorable for her that she has a penchant for bringing up again and again over dinner at a restaurant.
That she continues to bring the subject up at dinner is not as upsetting as her bragging about her love of shoving her foot up there instead of her arm.
Oh and forget 'smooth style' and cicular hip grinding.  Mistress Wael has two directions and one speed …  in & out coupled with fast and hard.
I remember thinking at the time  "there's no way I'm ever going to fuck a guy's ass like that  ,  it's simply not for me."
Here we are 6 years later and  I've drilled more shit than Texan's have drilled oil.