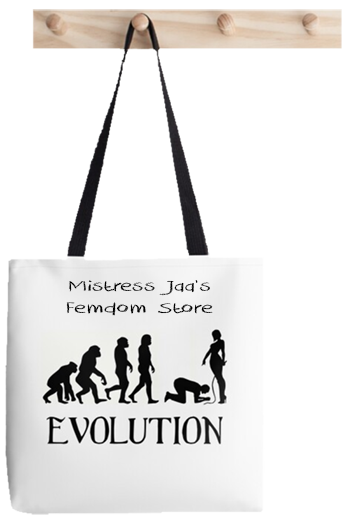 Welcome to our BDSM store where you can buy our Femdom Videos which have been grouped into Fetish folders , that you can buy individually or as an entire group.
By Christmas, 2020 I'll have my first Kindle Book published and that'll be added to the BDSM Store as it comes available.
In  2021 our BDSM store will sell T-Shirts and specially designed "Property Of" underwear / panties with your particular Mistress's name
With all sessions having come to a screeching halt thanks to this worldwide lockdown , our bdsm store is the only way Mistress Wael is able to pay for food and rent both for herself and her family.
Be nice, chip in to keep her afloat , design a custom video with her if you'd enjoy that more.
Meanwhile , I have all the time in the world to get that first book finally published!
Enjoy!
You can pay by Wael's GoFundMe for your video package.   Make sure to let us know when you fill out the order form that's how you've paid and  for which package you're buying.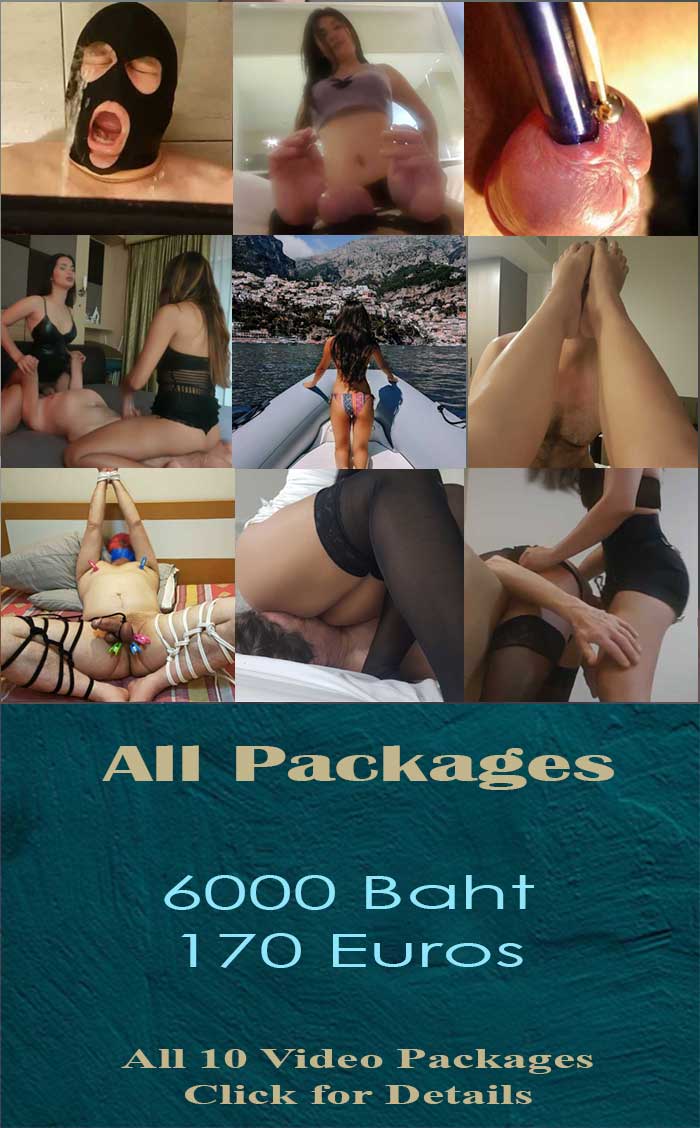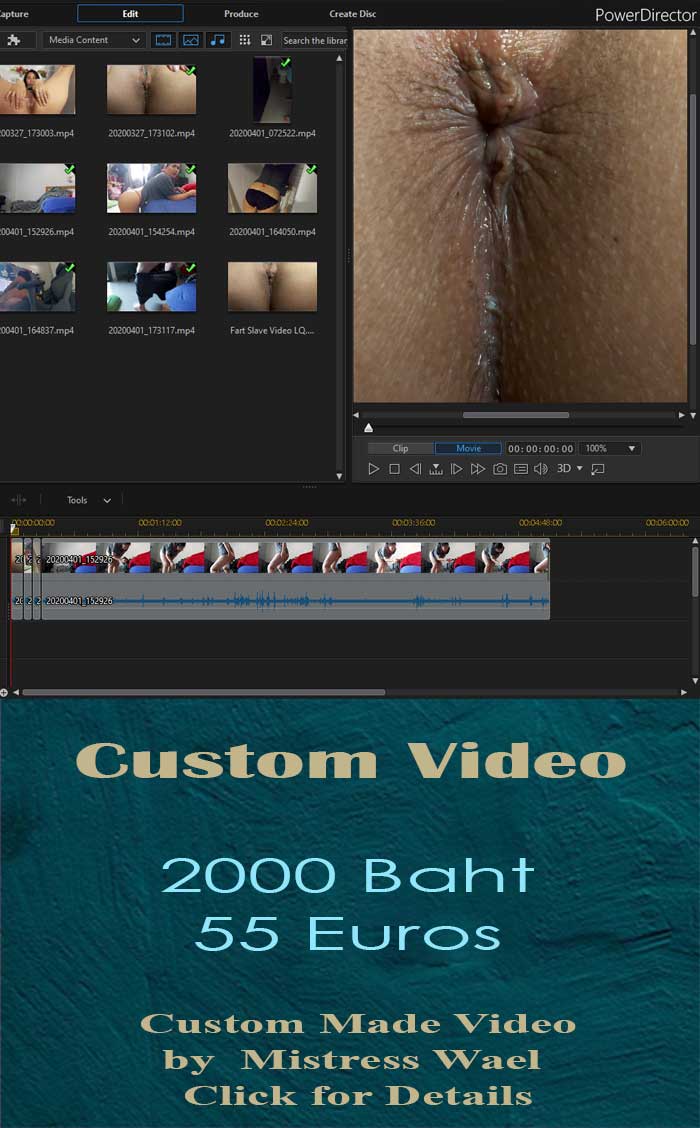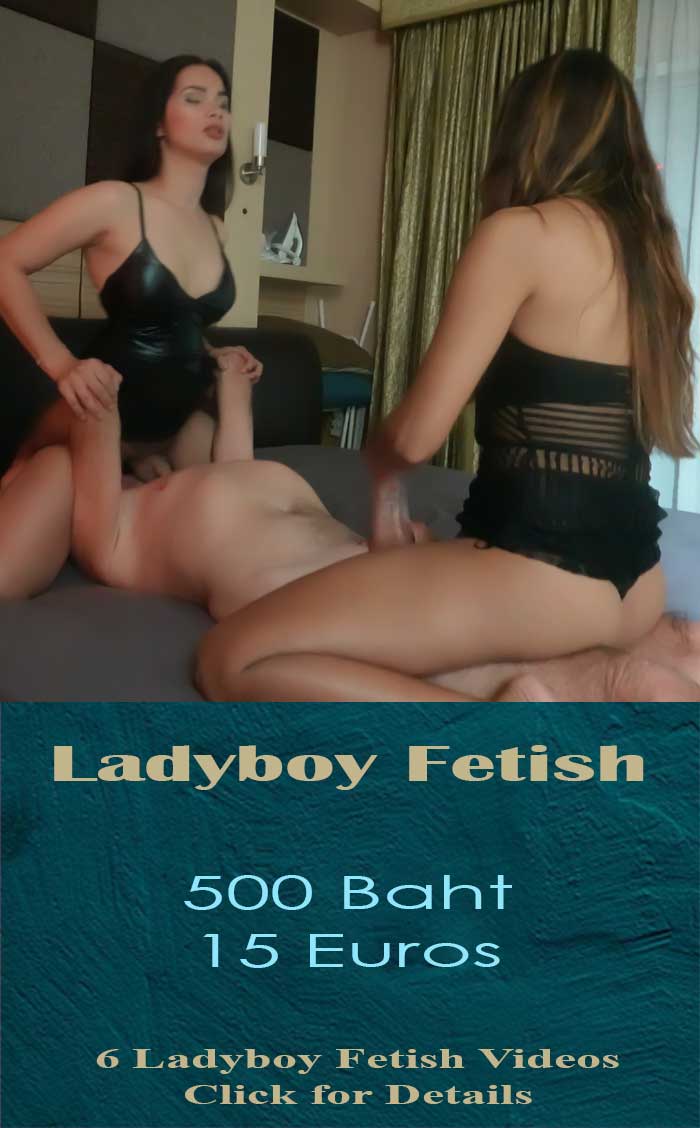 December 30th  – that's the date written all around my laptop in sticky notes , to remind me of  my own self-imposed deadline for publishing my first Kindle Book.   I imagine my books will be available on the Kindle Store and here in our BDSM Store , but we'll see, we'll cross that bridge when it comes.
The first book is about  half way done as of  April 1st  , and I've writing about both the best and worst sessions I've had over the years.
Assuming this Covid induced lockdown lasts another three months , my intention is to publish a book a month until the pandemic threat has passed.
It'll keep me busy that's for sure.  Hell, there's nothing else to do while locked in my condo but write.
Wael makes movies every day , I'll write instead.
So check back here in a month on April  30th , and if I don't have something published  and ready  to read, you can spank my bare ass in our next session!!!