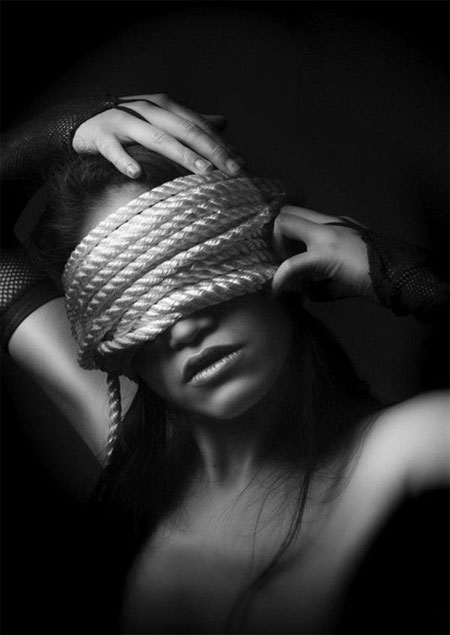 y ass is my selling point I suppose.  After all, it is the hottest ass in Asia , well at least among those of us using our asses for face sitting haha.
I have eyes that pierce right through yours and can make it seem as though I'm looking directly into your soul.
My breasts can make any man drop to their knees and beg.
My lips taste like candy , but you'll never know.
I'm drop-dead gorgeous, what can I say haha.  How did Jessica Rabbit put it?  "I'm not bad, I'm just drawn that way."
Honestly though, I want my personality and my smile to win you over more than my looks.
Mistress Wael and Ladyboy Mistress Arita have their own gallery's on their respective pages , and if you want to see about another 1000 photos just check out our full pCloud Photo Gallery.