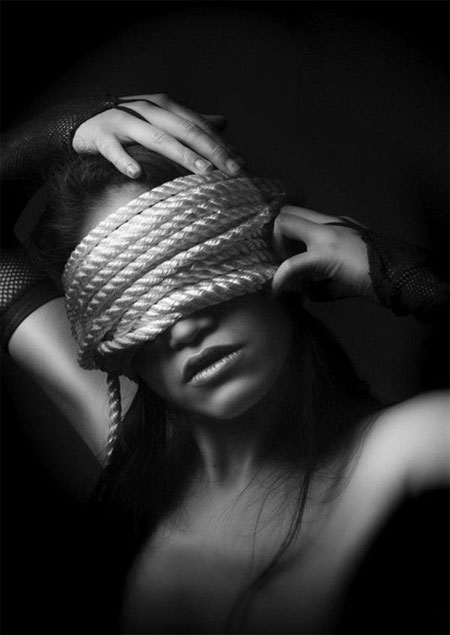 y face.  I only have one and it belongs to me.  Or does it?  See, as soon as I put a photo up without me partially concealing my identity, my face gets used for every fake dating and porno profile out there.  Privacy is also why I've chosen to go by the name Mistress Jaa – well that and also because original Jaa decided to use her name in the website's url.
You can read this story to see the backstory on my name progression over the years , it clears things up quite nicely.
So this is me, in all my femdom glory except for my eyes.
"Hey but I want to see your face and body together!"
That's cool I have no problem with that.  Once you've made a session request and I'm comfortable enough with you, I'll share my professional Dominatrix photo and video gallery privately with you via email, along with my real name.
It's much the same as you see below, in much bigger size , with videos and face reveal.
Thank you for understanding my desire to protect my anonymity.  Fortunately, Mistress Wael and Ladyboy Mistress Arita don't mind showing their faces so you can soak in their galleries when you're done viewing mine.
I realize your imagination of what I look like is still running wild, but that's the purpose of femdom , to keep the true beauty of your Mistress hidden from you as long as I wish.
Luckily for me, and sadly for your imagination , it is very true that I'm far more beautiful in person than I am in my photos.  🙂
I'd like a Session with Mistress Jaa
My sessions are mostly soft, sensual and seductive.