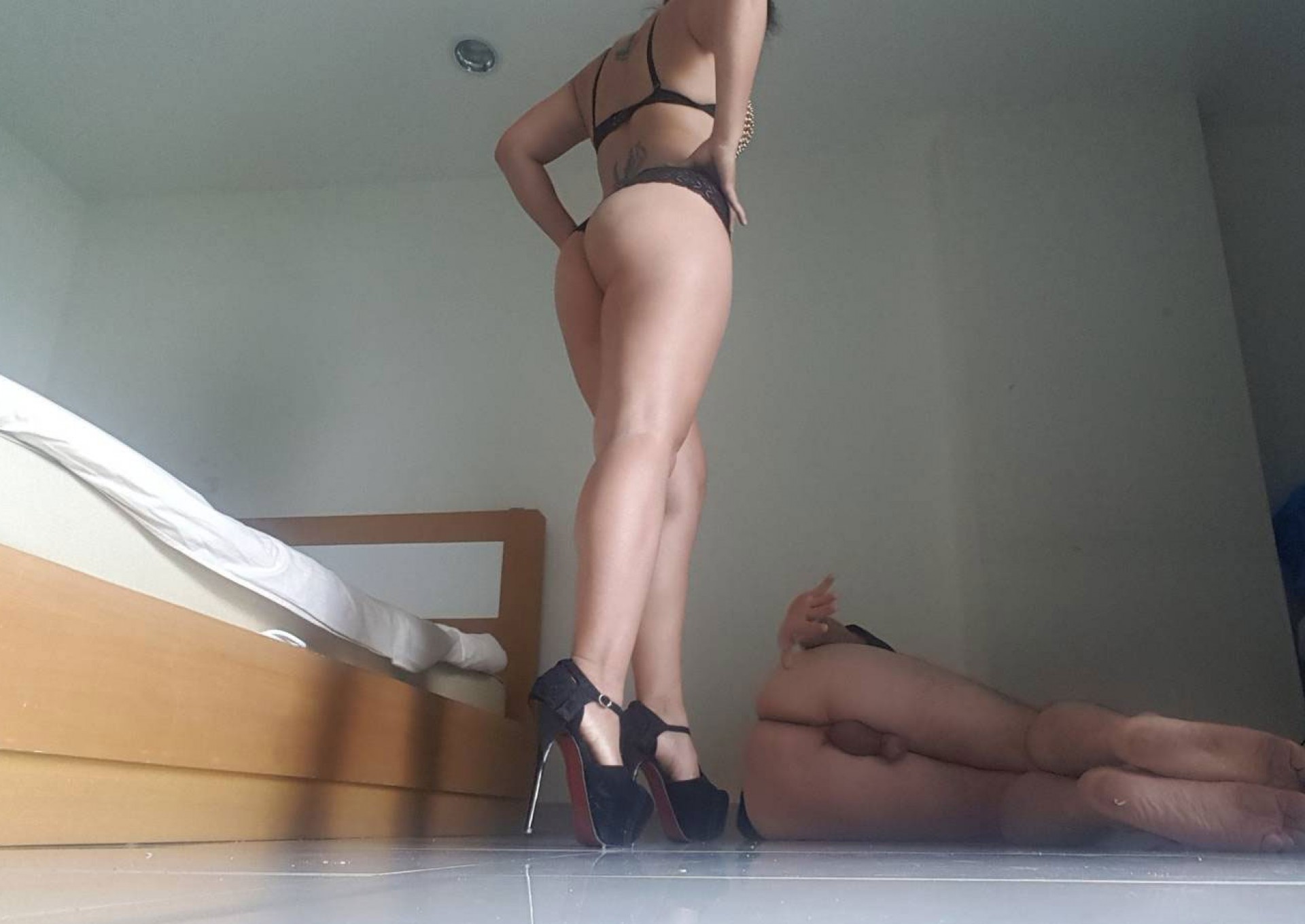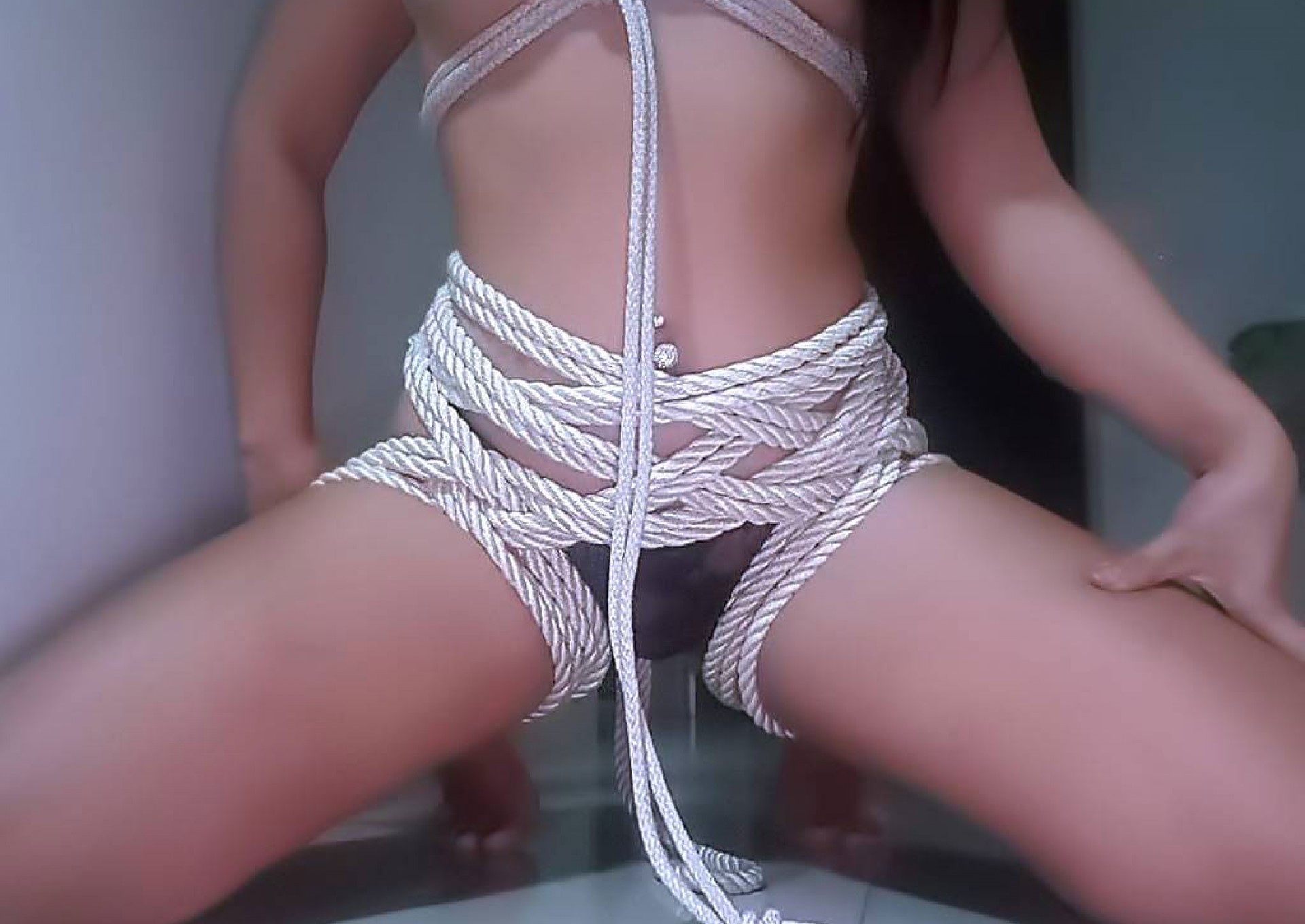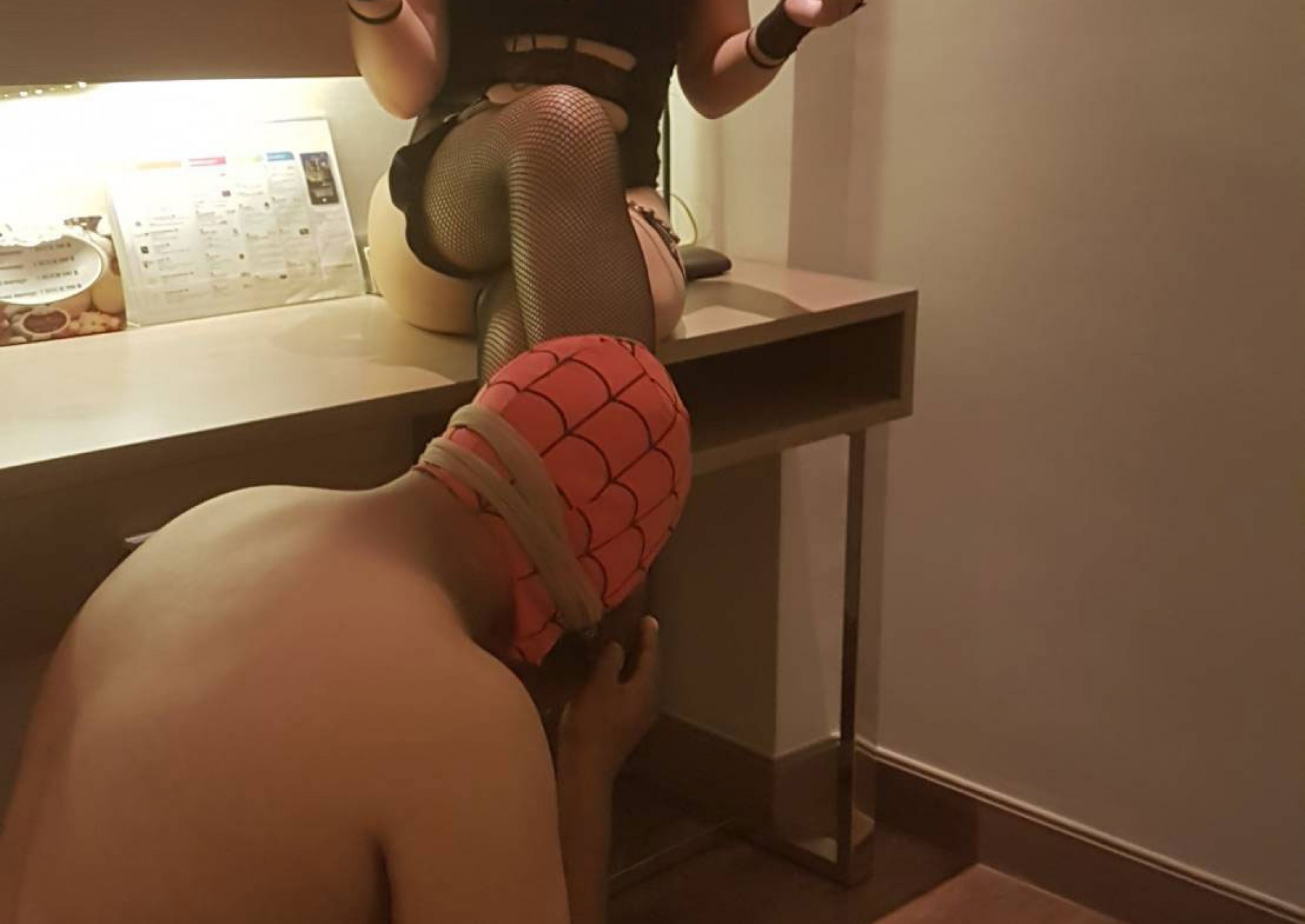 Well I have 2 sessions you can try, a 1 hour  and  2 hour version.    In the one hour Tease & Denial session you can expect to be Teased mercilessly for the entire hour , kept on the edge of orgasm without any control over when you may be granted a release.  Note that whether it's me doing the session with you or Mistress Wael, the "when" in reference to your orgasm may come in the first minute, or it may come every five minutes.  In fact, it may not come at all or if it does it could be in the form of a ruined orgasm where you leak with no wonderful feeling of release attached.  Therefore, to ask beforehand how many "shots" you'll get is an irrelevant question for you are not at all in control and your delirium comes from not knowing.  There is no safe-word and no amount of begging will release you from the bipolar feeling of being so excited and yet so equally close to maniacal frustration.
The Tease itself could be fast and furious or it might just be laying down in bed and trying to survive an entire 2 hour Netflix movie without exploding …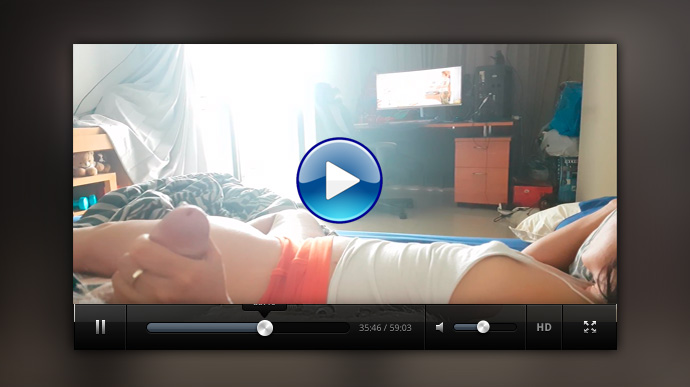 The two hour session is for exploring all other bdsm and FemDom fetishes you may have.  I've been a Mistress for ten years now, there's nothing I haven't seen and tried so don't be shy, just tell me what's always interested you.
My personal favourites are listed down below, keep reading 🙂

While the repercussions of cumming without permission are much more severe when in session with Jaa , I prefer more subtle punishments such as forcing you to digest your mess while rubbing the overly sensitive head until you scream and say you're sorry.  Rest assured, the session doesn't just end because you messed up.  Remember, although we're good at what we do there is a shared onus of responsibility in a Tease & Denial session.
The mutual goal is to reach the end of the hour without having achieved a release , therefore being unwilling to warn me when nearing the point of no return achieves nothing , unless you're actually looking for punishment.  I do this for fun and really enjoy when we help each other reach the end of the  session with no orgasm.

My 1 hour session is exclusively focused on Tease & Denial ,   You can expect to be tied down to the bed or chair if that is something which excites you , perhaps blindfolded as well , and you'll be mercilessly teased for as long as you can withstand it.
If you think you can handle two hours , there's no limit to what we can do.  I've tried everything, but here are my favourites, I hope you enjoy these as well.
If you're looking for a sexy wrestling match , I have two years of Jiu Jitsu experience to make fighting me a challenge.  You'll be dared to kiss my pussy … and you'll pass out trying.  You have 90 minutes to kiss my pinkness , surely you can get you lips on it at least once?
Beyond Tease & Denial and Wrestling, I'll always say yes to longer sessions if it involves :  Anal Pegging, Foot Worship , CBT , Sounding and especially face sitting and/or human toilet training.

You are required to not ejaculate for the entire time it takes me to count slowly from 1 to 20.  Easy right?  Perhaps on the first count because your stimulation is just beginning, but on subsequent counts it gets increasingly harder to last to the final count of 20.  The onus is on you to yell "Stop" if you know for certain you can't make it to 20 without cumming – and then accept your punishment.
Before the game begins , you two will agree on a punishment which increases in severity for each time you are forced to yell out "Stop".  For example, when I play this game in my sessions with someone who enjoys anal, I will line up all my strap on dildos on my bed's headboard from tiniest to largest.  For each 'Stop' yelled out, I put the smallest strap on back in my drawer and you move up in size.  How monstrous the dildo is that you get nailed with at the end of the session solely depends on how well you can last until '20'.  Get it?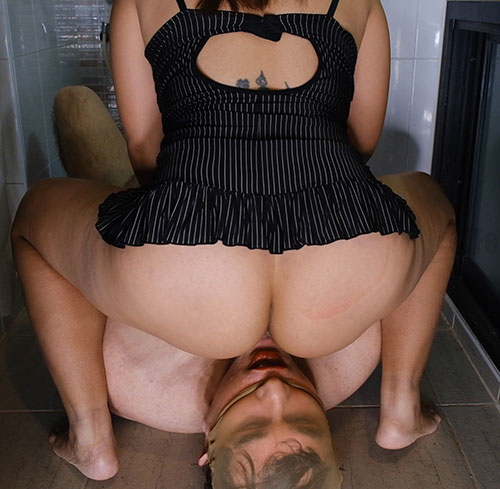 To read more about me you can see all my blog stories here on this site and learn what I like, or follow along with my daily thoughts , hopes, dreams and videos on my Loyalfans blog.  What I hope you will see in my stories and my posts on our Twitter is I really love what I do and try to make my sessions fun .
I'm not 30 anymore though, I'm on the other side of 40 so I do tend to enjoy sessions with people my age or older.
You'll notice I'm not using this page to talk about my human toilet training which I'm pretty famous for worldwide now.  I find that people who want that sort of thing tend to find me naturally.
But make no mistake, I've been in the top 10 stores on Yezzclips and Femscat for a long time now and there's a reason for that.   Buy any of my VOOM 1-12 videos and you'll see why haha.
I'm actually the nicer of the two Mistresses.  A lot of people say I'm like a friend – only a friend who, when I want to – can dominate you with ease.
Once the session is over though you'll see I'm quite nice and caring.  I'll often stick around and chat if I'm not rushing off to another session and we'll often chat on Line or WhatsApp until we meet again.
I used to stress about my English a lot but it's gotten better over the years, I guess all those conversations have helped.
Ok well that's about all I've got to say for this page.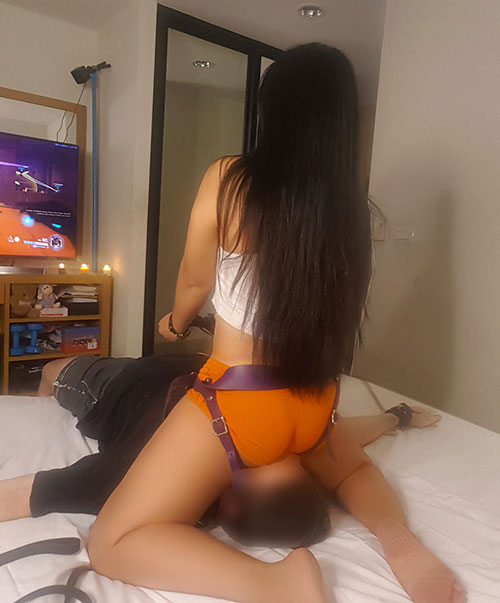 Ah, perhaps I should mention that come May 1st of 2024 I'll be taking over as the new Head Mistress here.  How crazy is that, huh?
I'm going to keep my name though, I have no intentions of making myself the 3rd Mistress Jaa here.
That's because while I initially copied the original Jaa's style of doing BDSM and then leanred from the current Mistress Jaa , I'm very much my own person with my own style now.  So I don't think it would be fair to myself or to their legacy to just adopt their name.
I believe that my way of controlling men is not only very fun but suits me the best.  I'll do the very best I can to uphold the very high standard of Female Domination that has made this site so loved and followed for the past decade.
I'll leave you with some testimonials.  Honestly, I have about a thousand for you to read but I'll cap it at five or so.
See you soon !!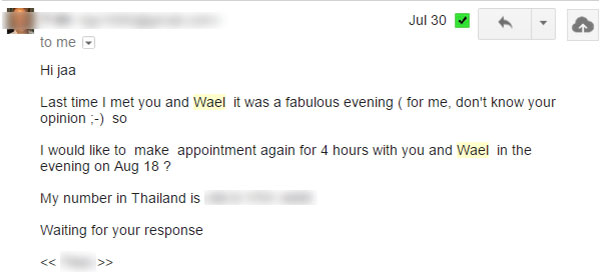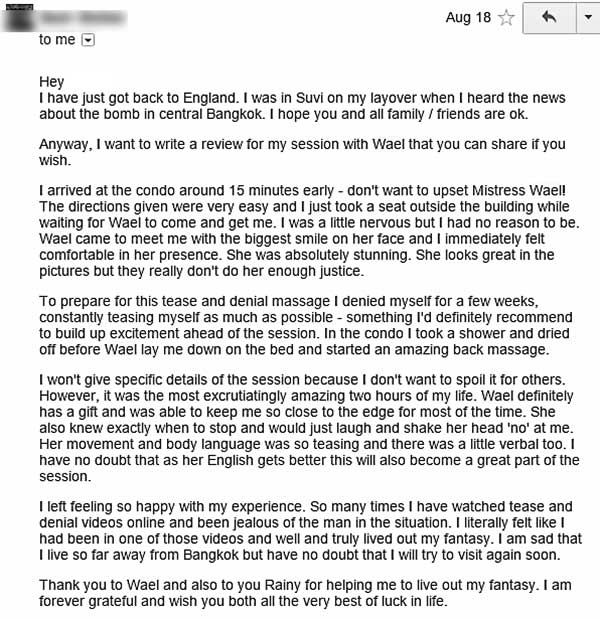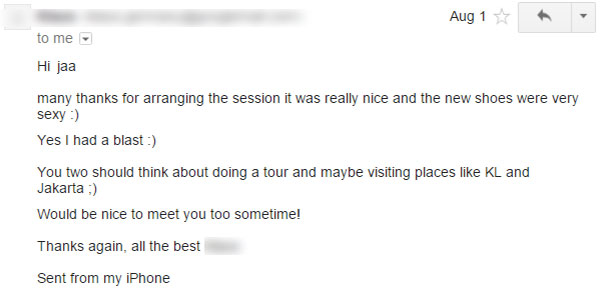 Book A Session
Looking to book a session?  You can either email us :
Mistress Jaa : [email protected]
Mistress Wael : [email protected]
Or fill out the form below.  Don't forget to check out my Loyalfans femdom blog , or Mistress Wael's Loyalfans blog its a great way to get to know more about us through our photos , videos and daily stories.