As of August 16th, 2021 :  Mistress Jaa has 419 Femdom Video Clips and Mistress Wael has 417.
pCloud Femdom Video Folder Access with Amazon Gift Card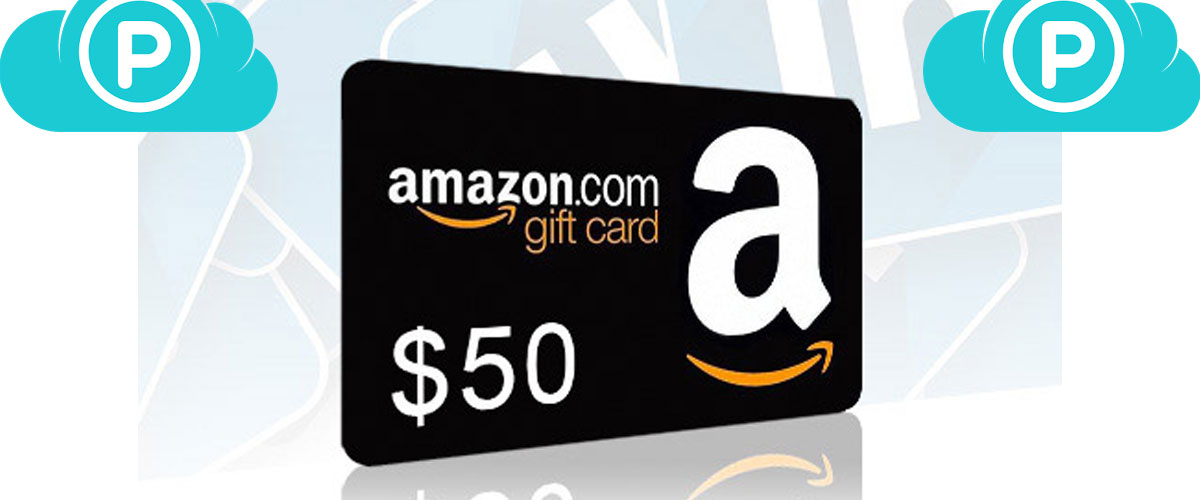 Pros:
Discreet.  No credit card footprints leading back to Onlyfans , iWC or AVN Stars.  Keeps your nosey girlfriend or wife in the dark as to who you secretly lust after !!
You get access to our pCloud Femdom Video Library , either mine , Mistress Wael's or both.  That's 400 videos each , or 800 if you buy both and are bad at math 😛
My pCloud link:  http://u.pc.cd/5O4
Mistress Wael's pCloud link :  http://u.pc.cd/Qv6
You're paying for the password if you intend to pay for monthly access.
$20 /month for either my pCloud gallery or Mistress Wael's pCloud gallery , $40/month for both.
$50 permanent access to mine or Wael's , $100 permanent access to both + all extra content !!!!!
$100 also gets you all photo galleries, our ladyboy Mistress photo and video galleries , and over 200 bonus older videos
email the gift card to : 

[email protected]

 and mention who's gallery you wish to have the password to, along with your email address please.
If you are paying for permanent access , please make a free pCloud account and you'll be given a permanent invite when you send us your email address.
Here's an example of one of our videos on pCloud (no face because its a public video)  :
Cons:
USA Amazon Gift Cards only please.
You don't get to read all the private messages I'm sending out every night on my Onlyfans.
No hand holding as to what to watch , you have access to all the video folders and the 400 (or 800) videos within , go watch them at your own leisure.
If you're paying monthly then obviously you won't get to see all the videos from the future months until you send another gift card because there's no auto-renew feature like Onlyfans and AVN Stars has.
OnlyFans Femdom Video Blog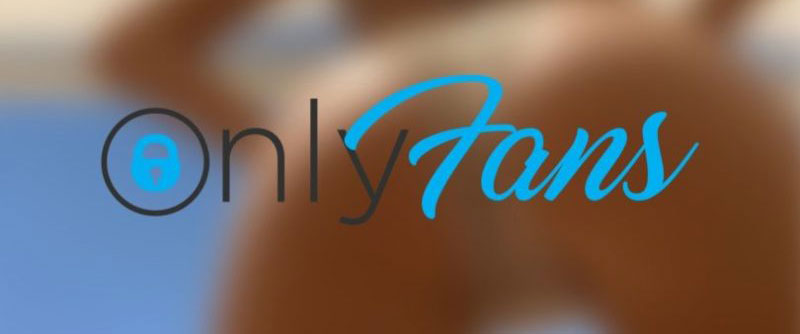 Pros:
On my Onlyfans Femdom video blog you can chat with me every night as I'm constantly on from midnight my time to about 7am. Except Saturday's.
Mistress Wael's Extreme Femdom Video blog gets 4 new videos a day , except Saturday's.  She's always on too if you want to chat with her.
2 new videos added every day , 4 in total as I post 2 of my favourites in private messages every night.
Regular schedule.  I post from 4am to 7am every day of the week except Saturday's.
It's interactive.  Play along with my daily or weekly slave tasks.  Send me clips of your dick for rating.  That sort of thing.
Auto-renew option guarantees you have constant access to me until you come to see me in person.
I don't play any pay-per-view bullshit games.  If you're subscribing you're getting every video I'm making.
Also, I don't beg for tips.  I figure my content speaks for itself.  If you're going to be generous enough to tip, you'll do so on your own is how I see things.
Mistress Jaa's Onlyfans Femdom Video Blog , $10 to join until August 31st , $20 monthly thereafter.
Mistress Wael's Onlyfans Femdom Video Blog  , $10 monthly , 4-5 videos per day , very extreme femdom videos including Human Toilet Training.
Cons
Their main blog has only solo videos of me being sexy in various ways.  The Femdom Videos are shown in private messages.
Really harsh Femdom content like all of Mistress Wael's Human Toilet Training videos are mentioned and linked in private messages.
Dealing with their word censorship is a hassle.  So keep your messages to me short until you learn what words you cannot type.
We have code words in my blog stories there which you'll have to get used to.  For instance, a session is referred to as a Tinder Date, and so on.
When you like my content enough to tip , they take their 20% share of it.
AVN Stars Blog & Clip Store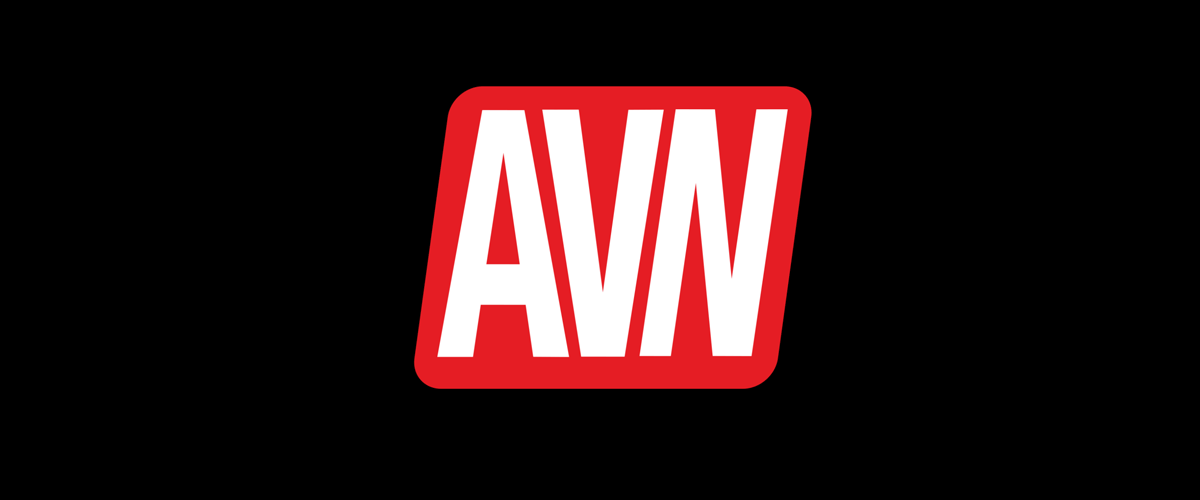 Pros:
They are hosting both my video blog and my clips store , Onlyfans doesn't have a clips store.
I've loaded my entire video library from the pCloud to their clips store.
You can either pay and download clips individually without subscribing ; or you can subscribe and get access to the store and the blog.
They only take 20% whereas iWantClips takes a whopping 40% so as the content creator I get a much larger % of income.
Cons:
Their site kind of looks like a porn site and so their design might turn you off.  Onlyfans is much more discreet and professional looking imo.
I update the site regularly but I'm not "on" the site all night like I am with Onlyfans.
Think of it like this : Onlyfans is my home,  AVN Stars is my cottage.  I use them only because I want to give people as many options as possible.
I'm not as wordy on AVN as I am on Onlyfans.  I write 3-5 long blog stories daily for my Onlyfans while my writings for AVN are one line entries usually.

All my clips are here on iWantClips as well for an average price of $5 per femdom video.
There's a good mix of all sorts of femdom and solo content to browse through.
Mistress Wael's iWantClips store is separate from mine , you can find the details of her store down below , keep scrolling.
The video lengths are on average about 4-7 minutes long except for the Tease & Denial sessions which are much longer.

Hey, it's Mistress Wael.  My YezzClips store is where you'll find my most extreme human toilet training videos.
They are all available for purchase.  Piss.  Shit.  The whole nine yards.  Most videos have my slaves crying, struggling and gagging.
Call it coerced, forced, unwilling, unwanted or reluctant.  I call it hot.
As I mentioned in my bio , I demand my toilet slave applicants be first timers and though they may be willing , they are quite a bit scared.
Why?  Because it makes for great video content.  The kind that you can't find anywhere else.

My Human Toilet Training videos are also all on my ScatBook site as a subscription service for $25 per month.
All my fart in face , pissing in mouth and human toilet training scat videos have been loaded and are updated every weekend.
Just like Onlyfans you don't get to own the video clips , they are available to view as long as you are subscribed.
I was unsure which method my fans would prefer so I made a clip store on both YezzClips and Scatbook to let you decide how to follow and serve me.

While you can find my Human Toilet Training videos on my YezzClips and Scatbook stores , my iWantClips store is where I keep all my other videos.
So my normal femdom video interests are all represented on iWantClips , in particular : FemDom Wrestling , Tease & Denial , Extreme Face Sitting , Anal Pegging , CBT and more.
Most of my clips are extreme.
So while you will find the occasional vanilla Tease & Denial , expect to find the majority of my Tease & Denial methods to be very extreme like rubbing this slave's balls with ungodly hot oil that burns with increased friction which I'm very willing and able to provide.
I specialize in suffocating face sitting sessions.  You'll find many such videos on my iWantClips store.
On average I am loading about ten new clips every weekend to the store.  There's 500 in total so it won't be until the end of 2021 until everything I've shot is represented.