Oh Say Can You See , By the Dawgruglyuck
FaceSitting – guys love it.
So my job is of course … to make sure you don't love it so much.
But how?
Sure I can sit extra hard on your face so you feel like my pussy will crush you.
But then I get fake struggle from you… and I do my fake laugh … and we pretend it is something you don't like.
Slowly. Gently.

This is how a man's will is taken. #facesitting

Mistress Wael pic.twitter.com/Mlx9bMz57w

— ThaiGoddessJaa (@FemDom_Bangkok) July 31, 2019
I could sit on you over a minute to make you pass out.  Is that fun for you though?  Maybe for some.  However for most?  No.
I love zombie movies.  Have seen every zombie movie ever made.  Because they scare me.
So to maybe kill you from facesitting and have you wake up in my condo as a zombie … I have to make sure that does not happen to me.
One easier way I found to make you struggle with FaceSitting.
Fart in your mouth.  You know already that is my favourite thing to do right?
But I have a secret way to do it.
Because most guys will hold their breath.  My fart bounces off your mouth.  It needs to be in your stomach to make me laugh.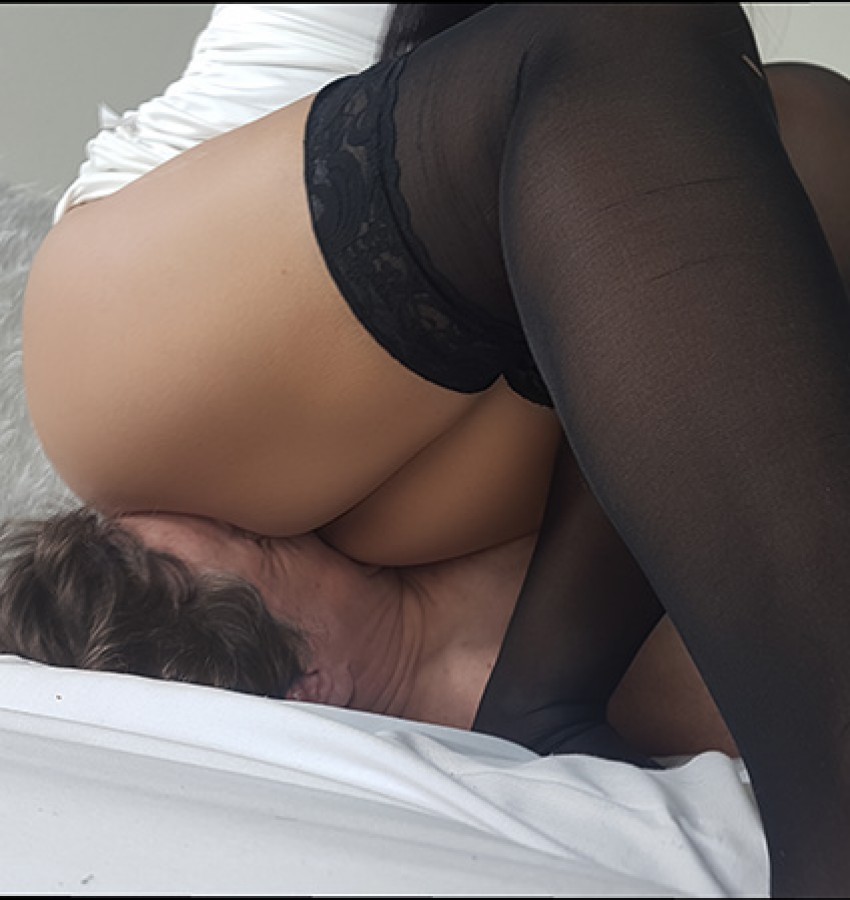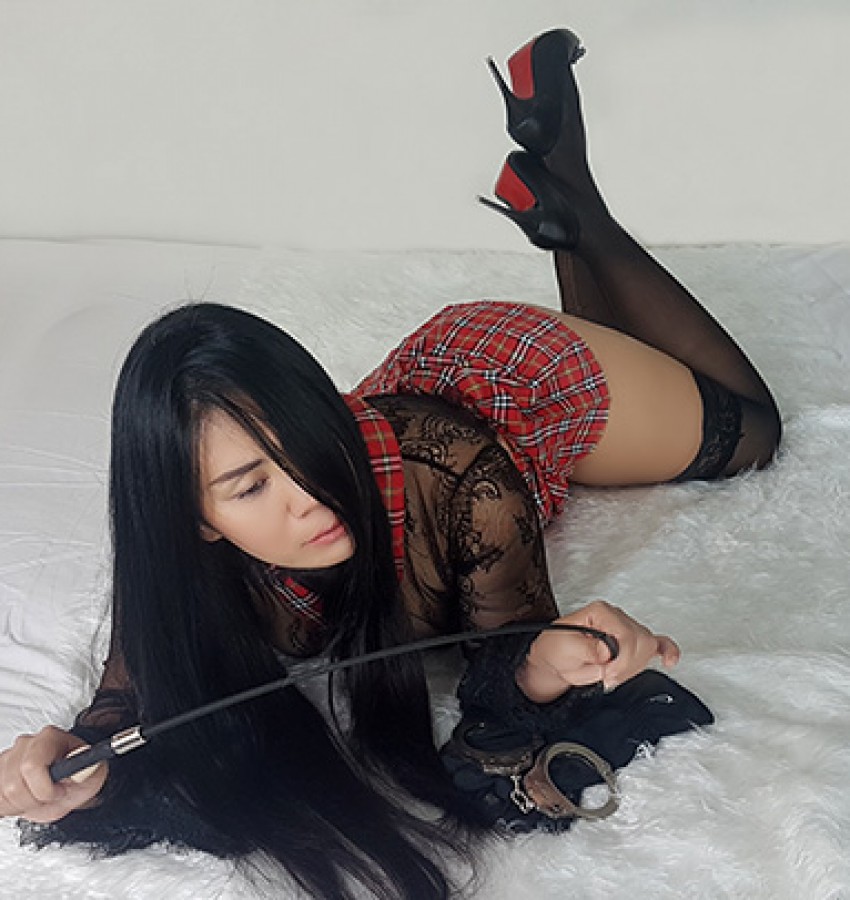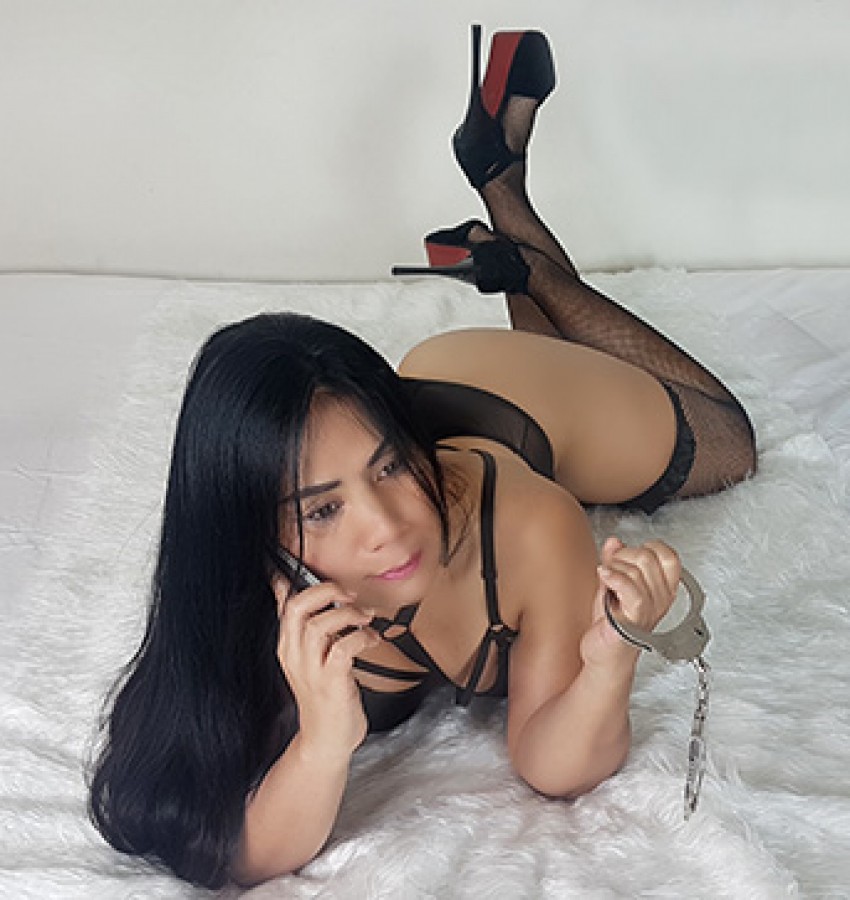 Every guy has a favourite song.
If you cannot remember any song … you will sing your country's national anthum.
When I tell you to sing – you sing.  Loudly.  Right into my asshole.
Your throat opens up and my fart can go right to your stomach easily.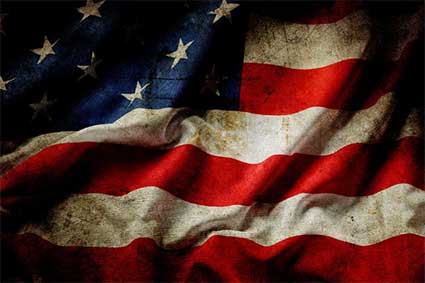 Then … you complain … for real.
I go back to heavy FaceSitting but now you have a very bad taste in your throat.
Suddenly FaceSitting is not so enjoyable for you.
But it is for me.
And that is the point.
It's all about me.  And how I choose to use you.
The worst thing I can do after I farted in your stomach?
Ruin your orgasm.
Then you are pissed off for days.  Weeks maybe.
You go home with an unhappy dick and a taste in your throat which …
Gave proof through the night … that my fart was still there 🙂
Mistress Wael