Quickie post here, just wanted to let you know that Twitter used an outright lie to suspend our 40,000 f0llower account.  Hey, shit happens.
So the account we are using now is the one Mistress Wael was using sparingly.
Here's the link to our new Twitter.
Let me clue you in on the 40,000 number, it means squat.
I don't get session requests from my Twitter , its just a venue to let you know what's going on , what's been selling well , where I'm visiting and so on.
My session volume comes directly from this website and from our Loyalfans femdom blogs.  Period.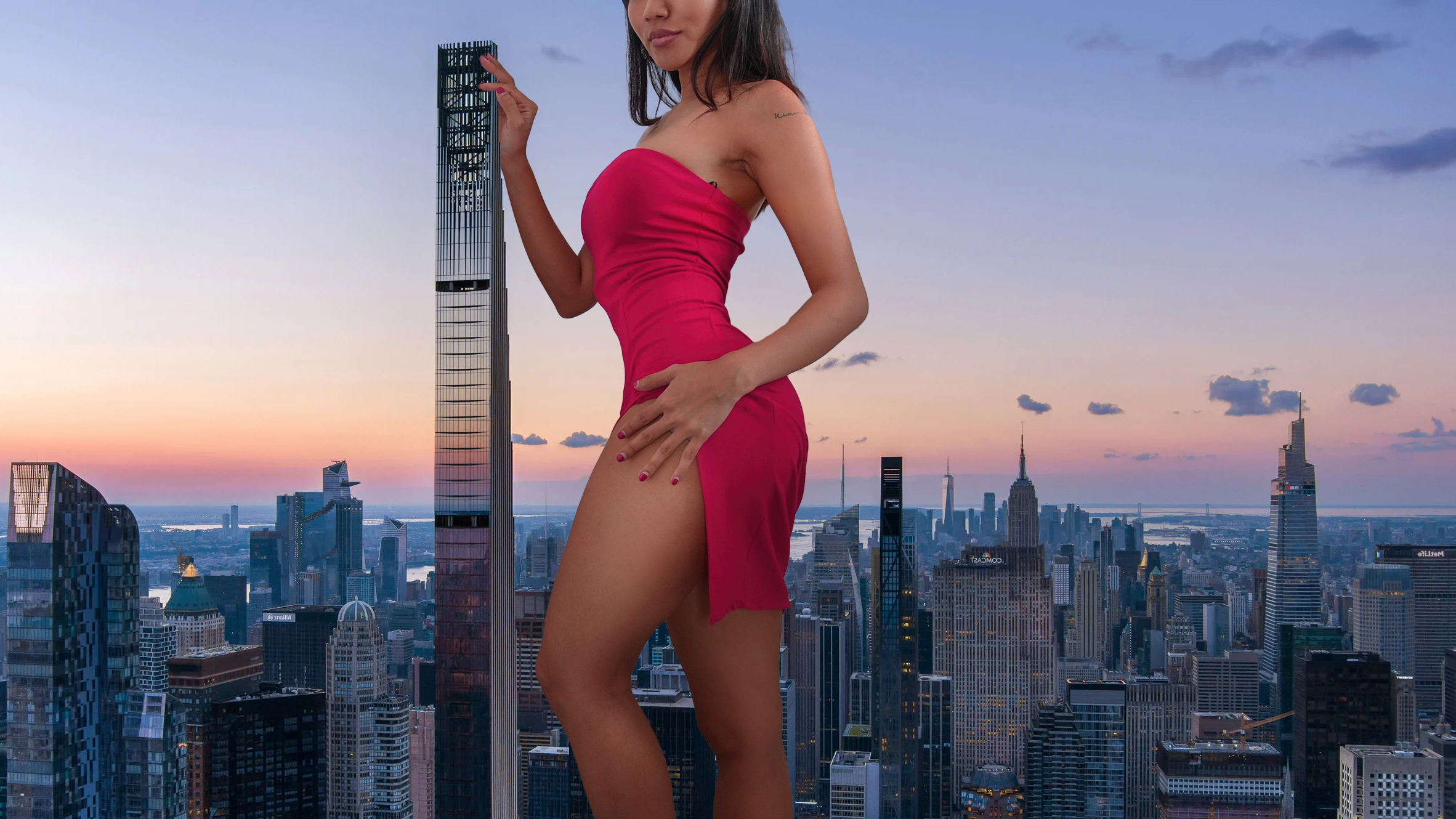 The ironic thing about our Twitter account is that back in the day , when I started it in 2013 , I was posting all kinds of graphic videos and photos with nudity as I was just starting out.
Once it climbed to 40k though , peaking at 43K in March of this year when covid let up I scaled back on what I was posting by a huge margin.
Video clips were no longer 2 minute reveals but 5 second snippits , almost exclusively without nudity save the occasional dick sighting.
Most of the posts were auto-posts from our Loyalfans accounts.
All of the old content had disappeared off the back end of Twitter's feed so even if one had scrolled all the way to the very end they would have seen nothing but Loyalfans "hey I got a new subscriber" posts.
There was nothing at all that could get our account suspended , or so I thought.
Get this though.  Their excuse was that I didn't have the permission of the slave in my 5 second video clips … even though , to be able to load those videos to Loyalfans and IWantClips he had to send in a form saying he complied lol.
There were 3 dudes in my video clips that I shot with throughout covid, all of which had supplied compliance forms.   Grrr.
So Twitter just literally made up an excuse and then they allow one appeal email only – which I used to show the compliance forms – and they just shut off all ability to continue the appeal process.
Basically they said "nope, you're done , take us to court if you want, we do what we want."
lol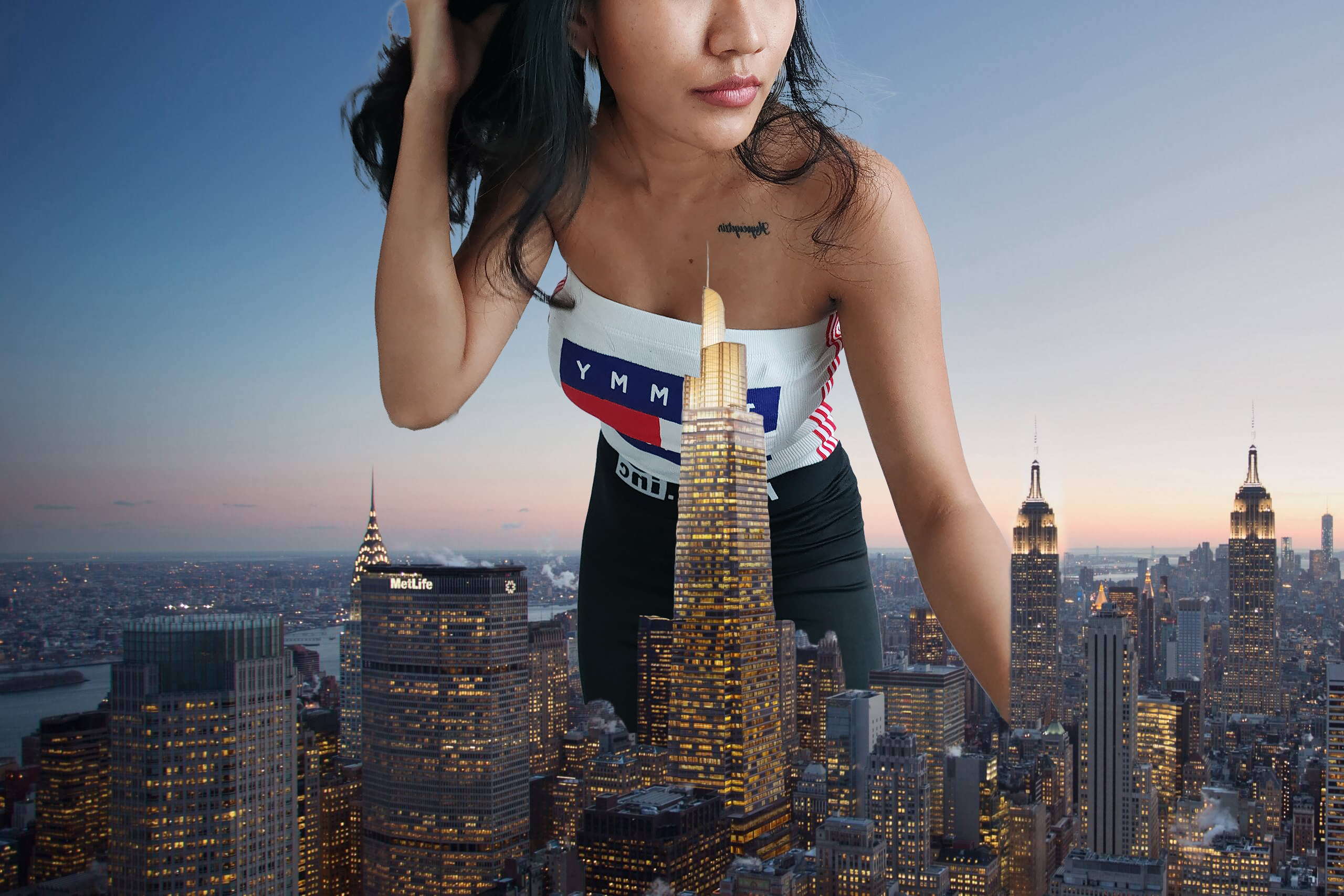 Anyways, Twitter is the very least of my concerns.  In fact I don't have any concerns presently.  I'm fully booked , Wael even more so.  The Ladyboy Gauntlet story has taken off and is by far the most in demand session right now, regardless of the price.
My strength has always been , and will always be , what I write,  not what I tweet.   Well, that and my sizzling body which at age 35 is at its pinnacle of how hot I'm ever going to look.
Fuck Thailand "competition" man , I'm not just the hottest and most tenured Mistress in my country but in all of Asia and I'd say I'm pretty damn high up on the top 20 worldwide list of Mistresses as well.
Not only have I beaten cancer, but I prospered through 2.5 years of no sessions thanks to covid …. and now Twitter is supposed to make me fuss?  Pffft.
So give us a new follow if it so moves you to do so.  Mistress Wael is about to post "The Machine – Ladyboy Terminator" sometime tonight when she gets home after her sessions.
My next blog post is queued already for Friday morning.  Its gonna blow you away.
Later boyz.
Mistress Jaa
Book A Session
Looking to book a session?   Fill out the form or send one of us an email and in it be very descriptive about what you would like for a session, where you're from, what your name is, and when you would like to meet.
If you decide to fill out the form, double check that you've typed in your email address properly cuz guess what?  If you fuck that up, I can't get back to you, end of story.  It's shocking how many guys can't spell their own email address.
Mistress Wael is available from 1pm until 10pm every day, while I am available at either 7pm or 10pm Monday – Thursday and 4pm on Friday's.
1 hour sessions are 5k baht while 2 hours are 7k.
Human Toilet Training with Mistress Wael is 15k and with me it's 20k.
With Mistress Wael sessions are outcalls at your hotel, house or condo and with me they are held here at my condo.
Check out our Fees & Bookings page for all the information you need to know for booking your session with us.
Mistress Jaa : [email protected]
Mistress Wael : [email protected]