After arriving from Bangkok with 3 hours sleep in two days i managed to do 3 amazing sessions somehow.  Imagine how good I would have done had I actually been awake haha.  I'm exaggerating a little bit because today i slept from 6am to 11am … answered an email and an sms … then slept until 3pm.  My eyes felt worse than they looked yesterday and after my afternoon coffee had no effect I was certain I was a walking zombie.  However a walking zombie is so much better than a sitting zombie.  Meaning that during dinner last night his voice was echoing like my head was a canyon of emptiness.  Uh huh.  Ya.  Yes.  Lor?  umm.  … were all the words i could think of saying at dinner last night and i'm sure at one point i actually fell asleep on him sitting in the chair.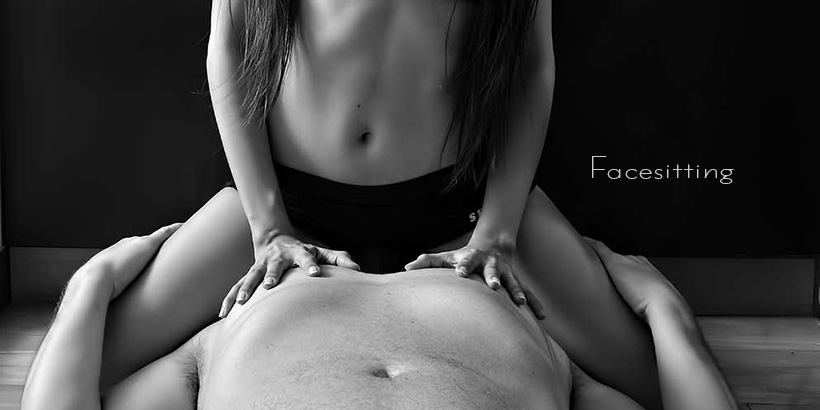 With more energy but still not a lot i went to my first session today honestly thinking how to give him what he wanted and be able to rest at the same time.  Answer : facesitting.  If there is one thing that every man in the world can agree on it is this … the best pleasure in the world is having a cute girl sit on your face and skillfully playing with your dick at the same time.  Except maybe if the girl is playing with electricity on your dick lol …
C H
9:44 PM (3 hours ago)
to me
Hi Mistress,
Thank you for the session today,
you were absolutely wonderful !
I am very surprised about breath control. While I am happy to be able to breath without restriction now, during the session somehow the intense feelings of breathlessness were mixed with the pleasure of orgasam leaving me in absolute ecstasy.
To share that with you was, for me, incredibly intimate.
I feel a little silly that my body reacted in the way it did to the electricity toy, which as you say doesn't actually hurt ( at that level ). It might have been because I had previously read your blog post suggesting some electric thing you use can really hurt and I was over anticipating. It just might have been because I actually did manage to seriously electrocute myself by accident a couple of times as a kid, who knows, but I think next time ill be more relaxed about it.
Anyway rest assured I feel warm and very alive now and am enjoying breathing 🙂
I hope we can have another session sometime and try a little bit more, maby slowly work my way up to honor you more:)
Thank you for the wonderful experience
C
xx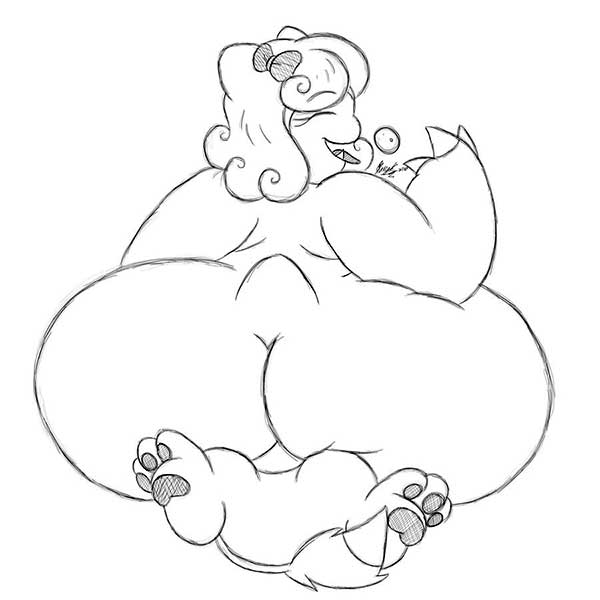 And finally my last session was the one I dreaded the most.  Although I am good at a lot of my sessions the one that I was still trying to get used to doing was the sissy session.  In all honesty, the last sissy boy customer stopped the session on me after 20 minutes and I agreed because I cannot make a cross-dresser get a hard cock.  So today I fixed that.  I fucked his ass for over an hour.  So much so that my pussy feels like somebody punched her for 2 hours with a boxing glove.  I changed his name to Little Marry and taught him what sissy sluts do … bend over and take it as hard as i can give it.  Remember i go running almost every day so fucking your ass for 2 hours is like a jog for me, but for your ass it feels like a marathon haha …
M S
10:50 PM (2 hours ago)
to me
Thank you mistress 
I thoroughly enjoyed serving you. Hope you had fun. I'm just so sad that you didn't cum. Until I see you again.
Little Mary
Ya well it's hard to cum when my pussy feels so sore.  Guess that goes double for him lol.
Ok finally done.  I'm going to sleep.  I'll do a longer story tomorrow about something somebody sent me yesterday.  Until then, if you're horny … go see Little Mary she still hasn't cum yet 😛
xx
[formcrafts id='10805′ name='Book A Session' align='left'][/formcrafts]
[formcrafts id='20566′ name='Session With Wael' align='left'][/formcrafts]