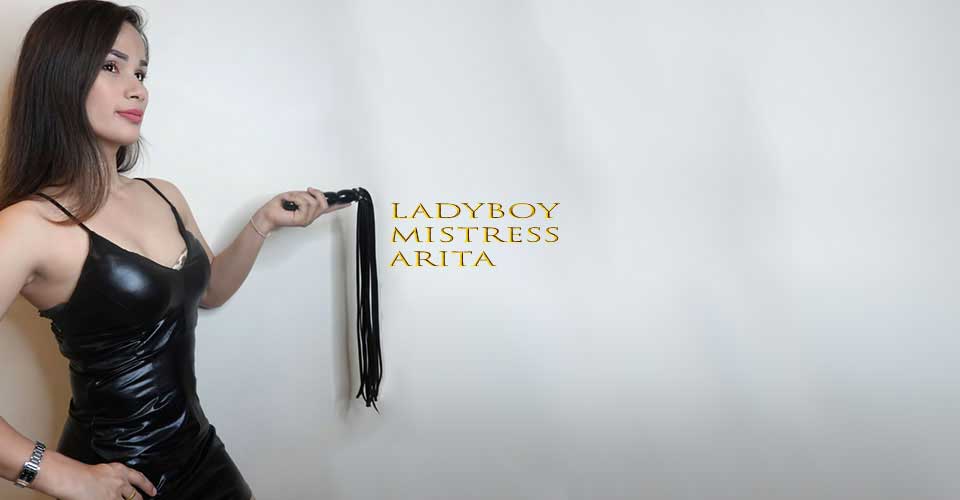 If you ever had the fantasy to get banged by actress Sandra Bullock , we have the next best thing!
Ladyboy Mistress Arita is doing forced bi sessions with either me Jaa or with Mistress Wael , and the sessions are quite hot.  You can read about them in our forced bi stories on the blog.
We've done spit roasting , double face sitting , double pegging , deep throat fucking – as she has a good sized tool , and many other things so if you can imagine it – we can do it.
"If you don't want a rotten apple get it off the tree" – and so we have with Arita so it'll take most of 2020 to get her to the point where she can be booked alone.
Right now we're in the process of changing her mindset to see the world as a Mistress does – which takes some time to adjust to.
We're also growing her gallery , once her initial photoshoot is done this page will grow and then grow more over time.
Meanwhile, enjoy her youthfulness- how rare is it to find a super hot ladyboy with bambi like innocence in Bangkok nowadays?