As of July1st, 2022 :  Mistress Jaa has 450 Femdom Video Clips and Mistress Wael has 500.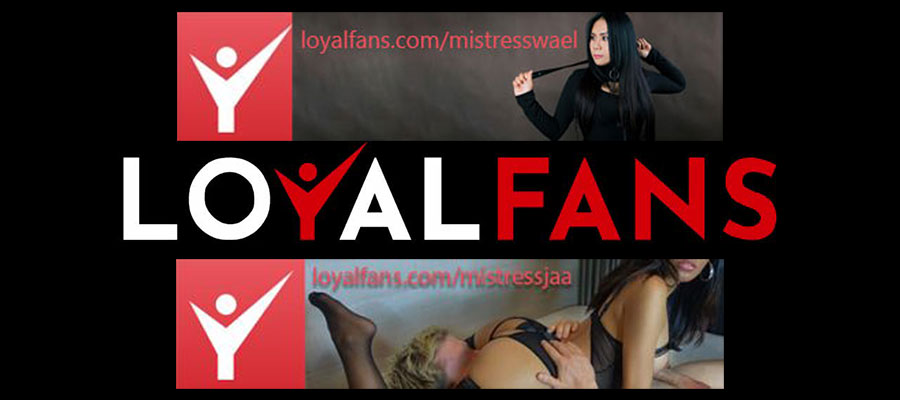 Details:
We are posting our Femdom stories and Femdom videos on Loyalfans every day.
Subscribers can arrange private Femdom like Chastity games , Dick Rating reports and video calls with either of us.
Subscribers can chat with us.  Femdom chat.  Sex chat.  Nursery chat.  Whatever floats your boat.
You get access to the pCloud video library of whomever you subscribe to – so long as you stay subscribed.
This is the link to Mistress Jaa's Loyalfans
This is the link to Mistress Wael's Loyalfans 
pCloud Femdom Video Folder Access with Amazon Gift Card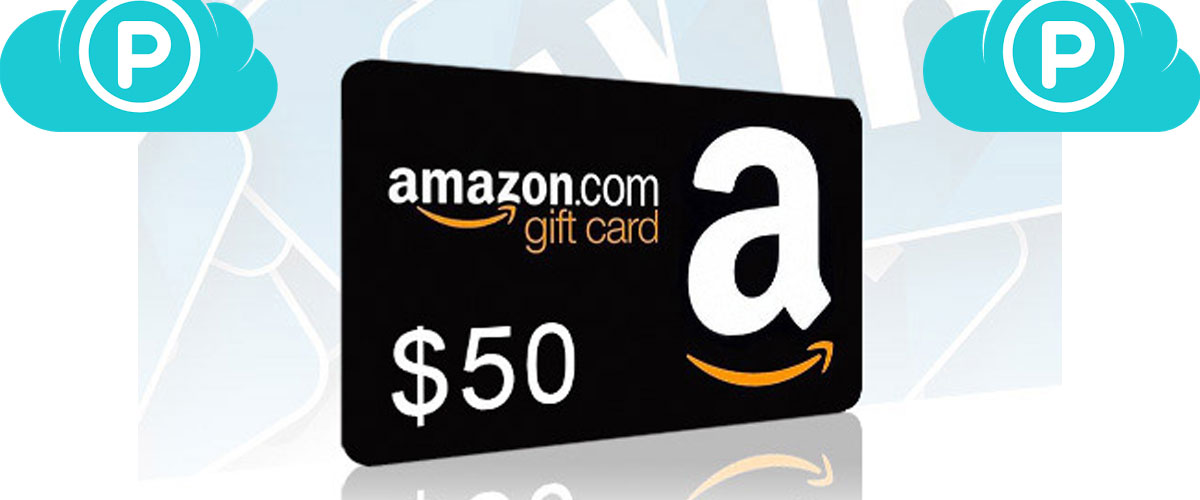 Details:
USA Amazon Gift Card ONLY.
Permanent Access. Discreet.  No credit card footprints.  Keeps your nosey girlfriend or wife in the dark as to who you secretly lust after !!
You get access to our pCloud Femdom Video Library , either mine , Mistress Wael's or both.
My pCloud link:  http://u.pc.cd/5O4
Mistress Wael's pCloud link :  http://u.pc.cd/Qv6
You get sent a private pCloud invite that bypasses all passwords and gives you permanent access.
$100 permanent access to mine or Wael's ,
$200 permanent access to both also gives you all of Original Mistress Jaa's videos + Photo Gallery of all Mistresses.
Mistress Wael's $100 DOES give you access to her Human Toilet Slavery videos.
email the gift card to : 

[email protected]

 and mention who's gallery you wish to have the password to, along with your email address please.
Please make a free pCloud account , it helps with video playback across all media platforms.
Here's an example of one of our videos on pCloud:
Mistress Wael's OnlyFans Femdom Blog & Femdom Videos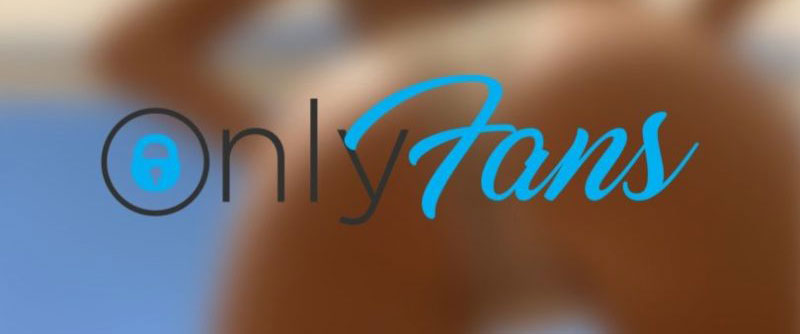 Details
Onlyfans fucking hates me.  Just like they hated Mistress Jaa.  So the only way to survive on there is to send my videos by private mass message every night and avoid posting on the main blog.
I have been using my daily mass messages to practice my writing for the past 2 years.  I have been writing a story with every femdom video I send out.
So it's like a private blog that only subscribers have access to.
I write about 2 stories a day , sometimes 3.  Depends how many sessions I have had to write about.  And I attach one of my FemDom videos to each private post.
Subscribers get access to my pCloud femdom video library for each month they stay subscribed.
It's a good way to get to know me through my daily stories.

My YezzClips store is where you'll find all my extreme human toilet training videos.
Including Voom 1-6 : my world famous Ass to Mouth to Stomach inescapable shit feeding videos.
I'm currently ranked #7 in the world.  That's pretty damn good eh?  Must be a reason my style of videos are so in demand.
I dare you to watch any of my Voom!!!! videos and not jerk your cock wishing that was you.

My Human Toilet Training videos are also all on my ScatBook site as a subscription service for $25 per month.
All my fart in face , pissing in mouth and human toilet training scat videos have been loaded and are updated every weekend.
Just like Onlyfans you don't get to own the video clips , they are available to view as long as you are subscribed.
I was unsure which method my fans would prefer so I made a clip store on both YezzClips and Scatbook to let you decide how to follow and serve me.

While you can find my Human Toilet Training videos on my YezzClips and Scatbook stores , my iWantClips store is where I keep all my other videos.
So my normal femdom video interests are all represented on iWantClips , in particular : FemDom Wrestling , Tease & Denial , Extreme Face Sitting , Anal Pegging , CBT and more.
Most of my clips are extreme.
So while you will find the occasional vanilla Tease & Denial , expect to find the majority of my Tease & Denial methods to be very extreme like rubbing this slave's balls with ungodly hot oil that burns with increased friction which I'm very willing and able to provide.
I specialize in suffocating face sitting sessions.  You'll find many such videos on my iWantClips store.
On average I am loading about ten new clips every weekend to the store.  There's 500 in total so it won't be until the end of 2021 until everything I've shot is represented.

All my clips are here on iWantClips as well for an average price of $5 per femdom video.
There's a good mix of all sorts of femdom and solo content to browse through.
Mistress Wael's iWantClips store is separate from mine , you can find the details of her store down below , keep scrolling.
The video lengths are on average about 4-7 minutes long except for the Tease & Denial sessions which are much longer.