Don't move !
Easy to say.  But a hard thing to make you do.
So with bondage … I make it so you have something to lose if you move …
Move … and you rip your own balls off. Your choice.

Mistress Wael
.#facesitting#bdsm#femdom#cbt pic.twitter.com/To726C2hjx

— ThaiGoddessJaa (@FemDom_Khaleesa) October 15, 2017
Makes facesitting so much easier when I tie your balls this way 🙂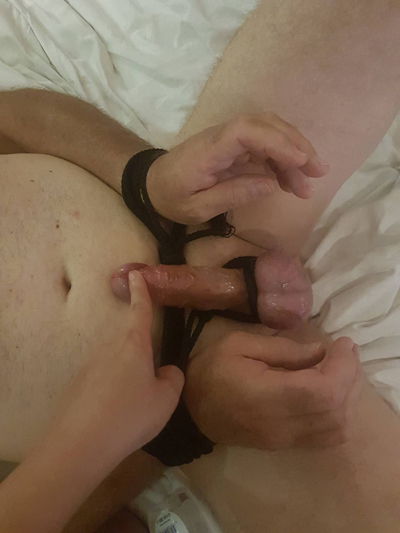 Now I can make you smell my pussy until you almost pass out.
Perfect.
It also makes my one finger Tease & Denial very easy to do.
Men don't move much if they risk losing their balls lol.
That's all I want.
For you to not move for 2 hours.
You can breathe.
You can blink.
You can cry.
Just as long as you don't move …
He uses a bat.  I use rope.
I think my way is a lot more sexy 🙂
Mistress Wael
[formcrafts id='10805′ name='Book A Session' align='left'][/formcrafts]
[formcrafts id='20566′ name='Session With Wael' align='left'][/formcrafts]