I understand fully now why Turkish people are so proud of their country, it is truly a wonderful and fascinating place and I feel so lucky to have experienced it.  Is the grass always greener on the other side though?
Sitting in the taxi on the way back from the airport this morning, looking out the window blandly at all things familiar I longed for the feeling of wonder and amazement that I had for the past seven days.
I was thinking, "you guys can't possibly look the window at the same things I'm seeing with the same feeling of excitement that I had in Istanbul can you?"  Or maybe you can.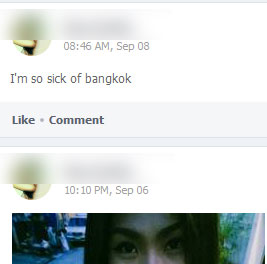 Maybe you don't focus on the decaying buildings, the annoying traffic, the pollution, the endless wats and instead choose to see Bangkok with rose colored glasses.
As soon as I'm back I feel the poverty, corruption, doublethink hypocrisy cover me like a corrosive ooze.  I opened my Line to see what people have posted on their wall and to my amusement I found three people had posted the exact same thought : "I'm so sick of Bangkok."
It's not that one gets sick of Bangkok itself, I think it's a pretty cool city all in all, but what eats at people is going along with the bullshit of what it's presented as being and having to live with the truth of what this place really is silently.
Turkey didn't seem to me to have that at all, or am I looking at it through the same rose colored glasses?
Walking down the streets of Istanbul I never had the notion that I could be spontaneously stopped, interrogated and extorted, but maybe I was blind.
I went to see many tourist places and from what I saw there was only the single admission fee regardless if it was a tourist paying to get in or a Turkish resident.  Strange.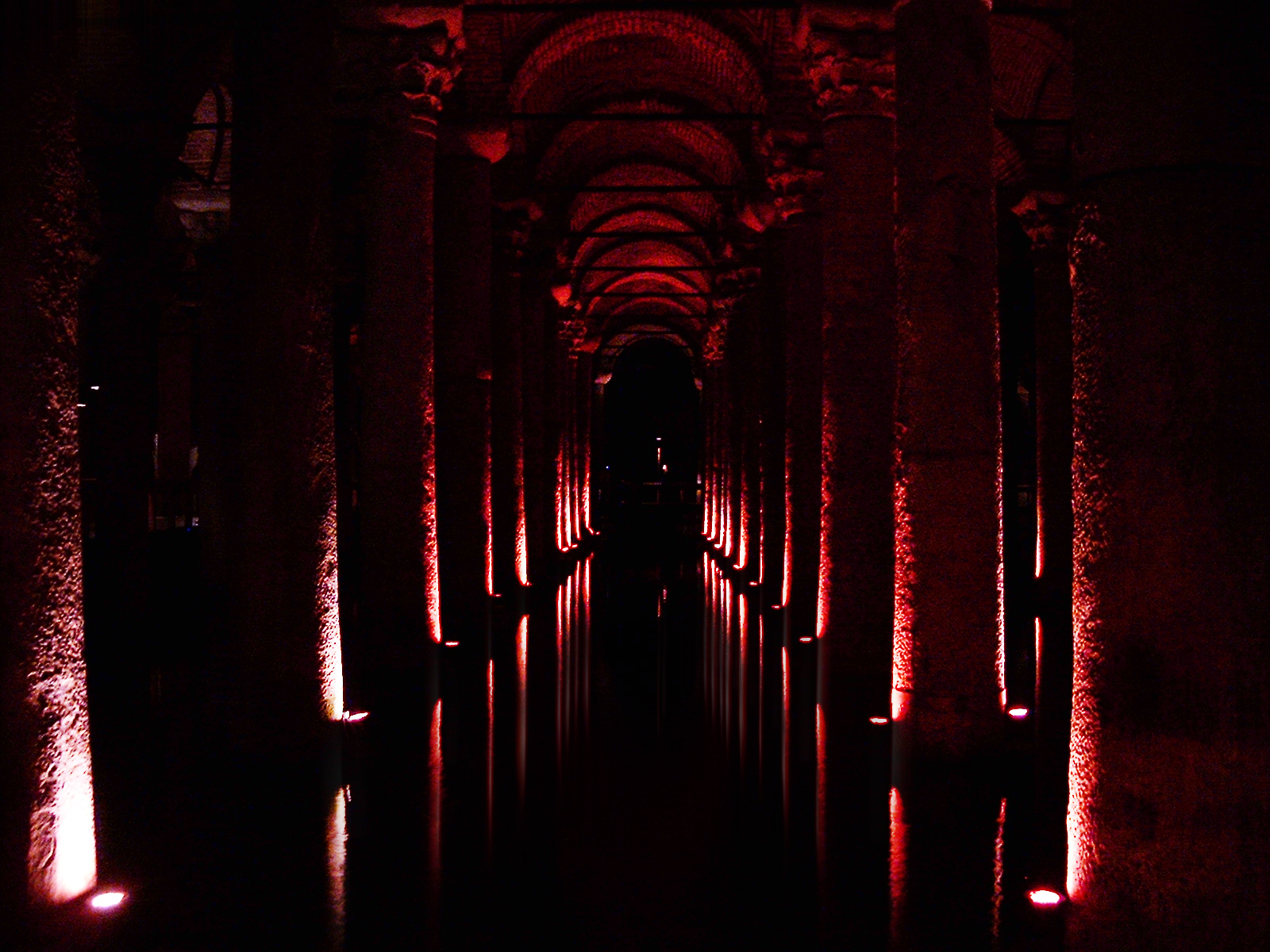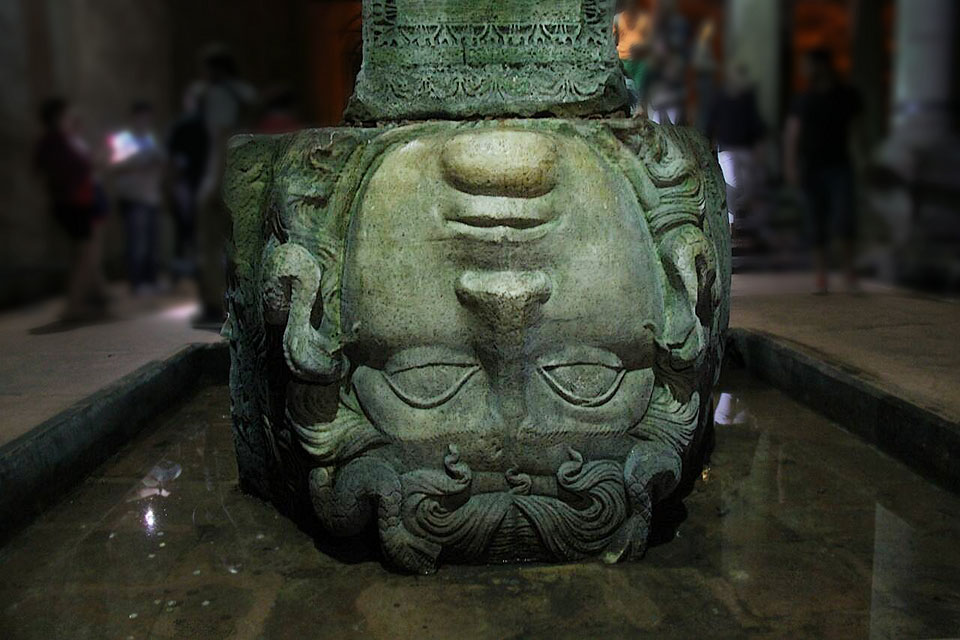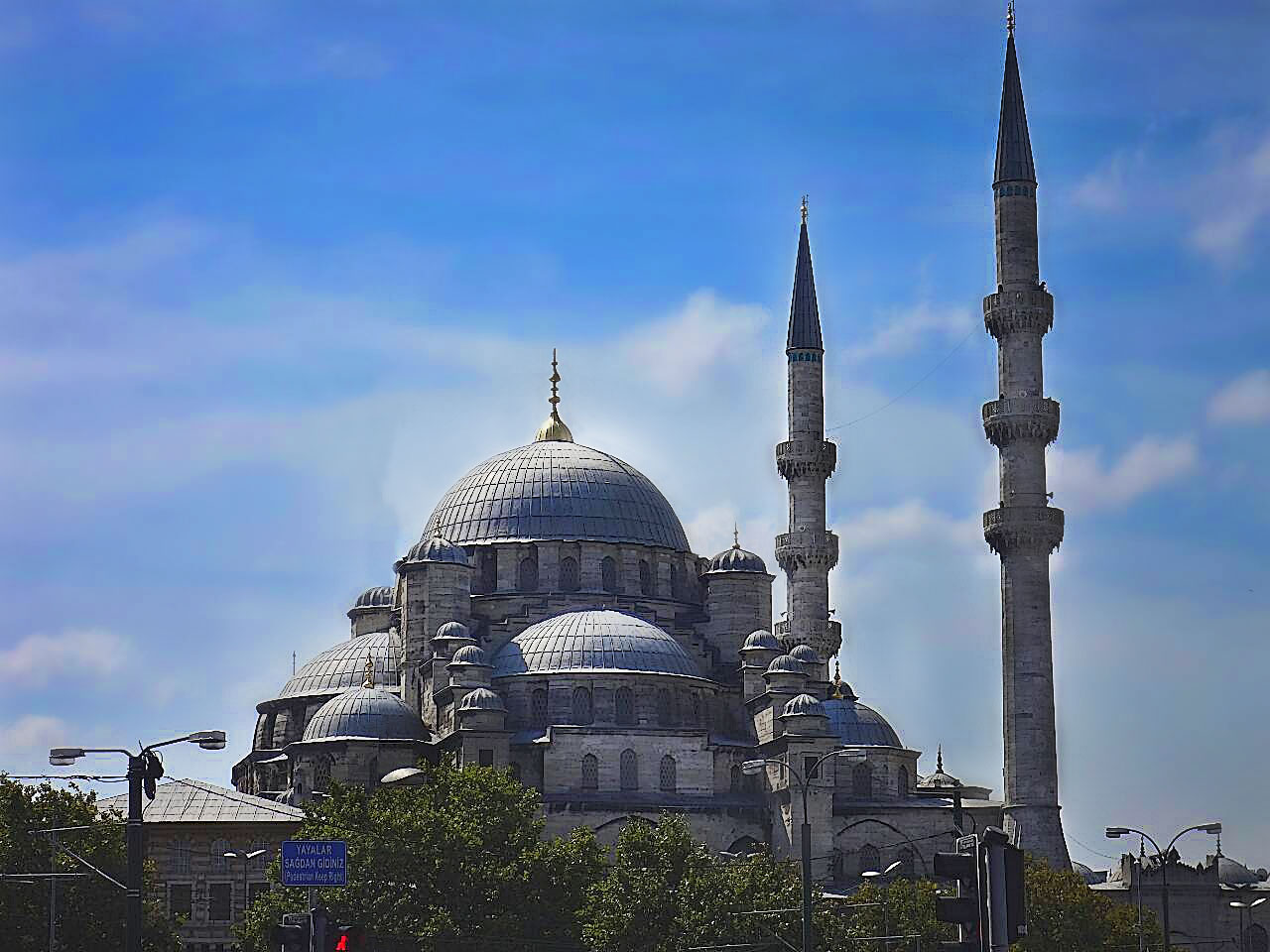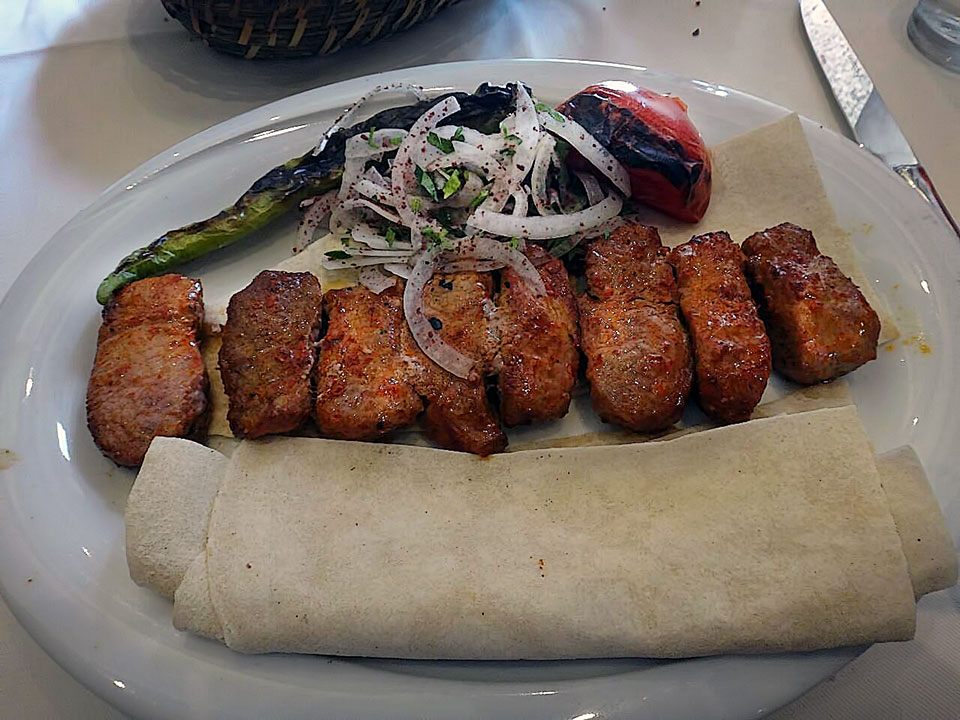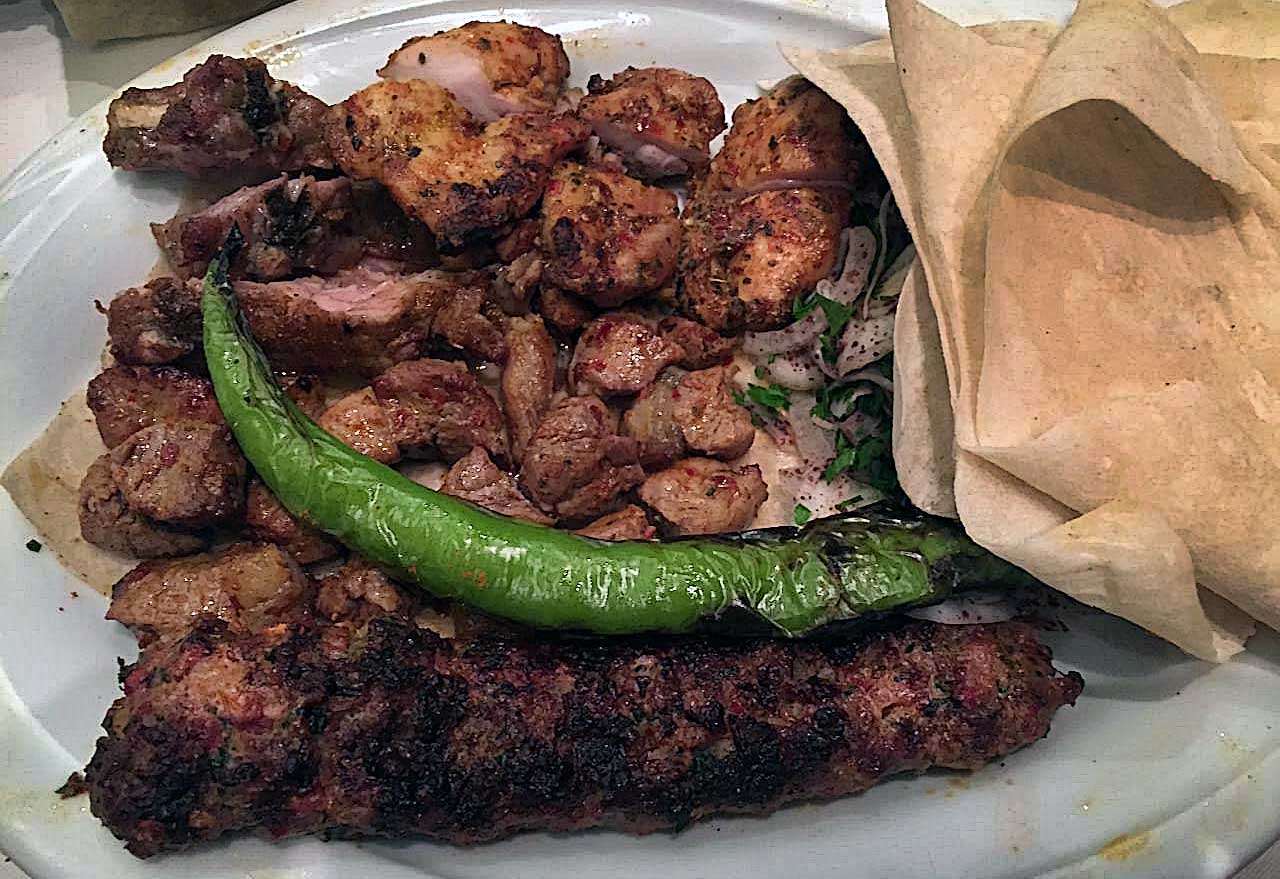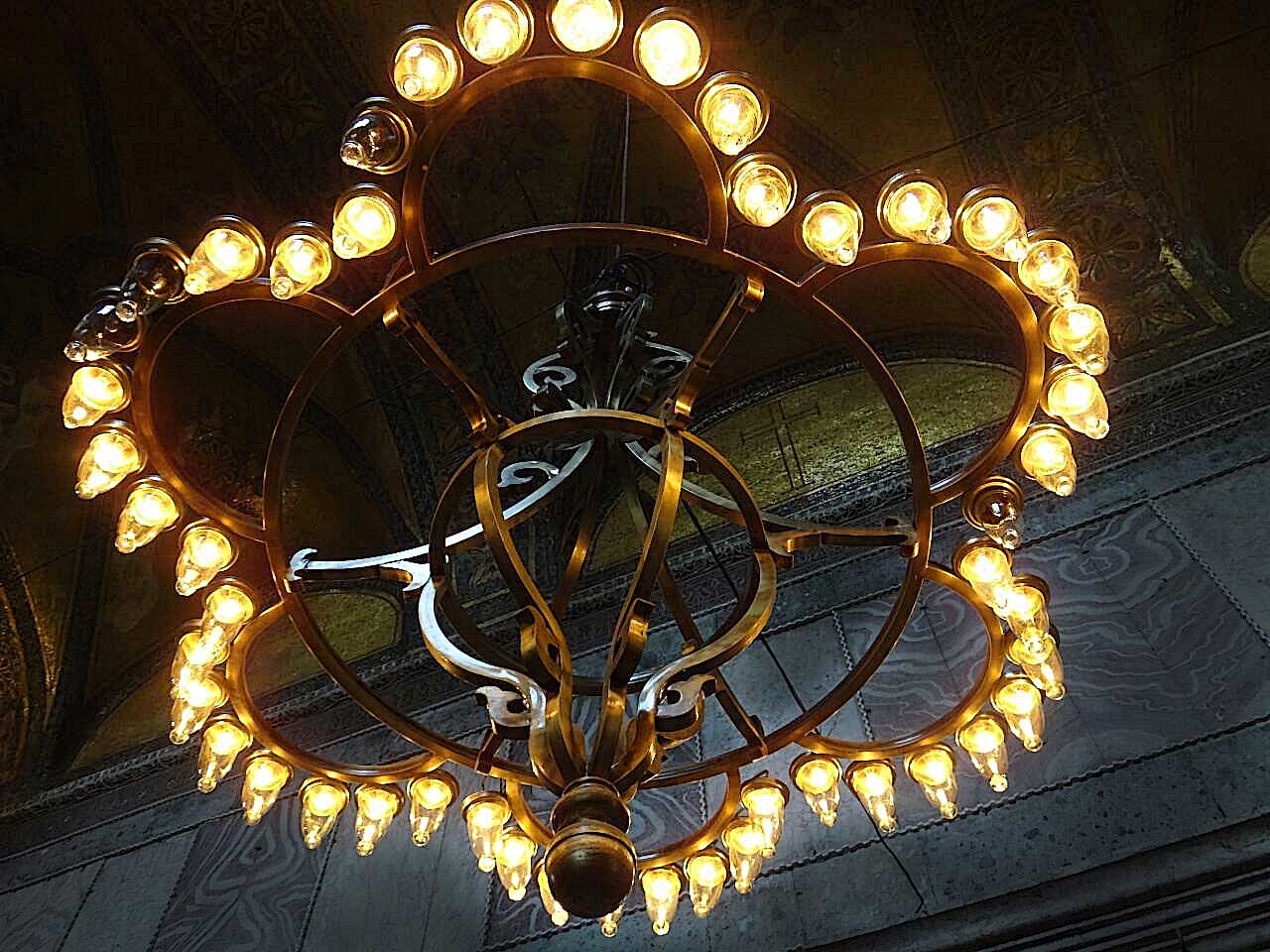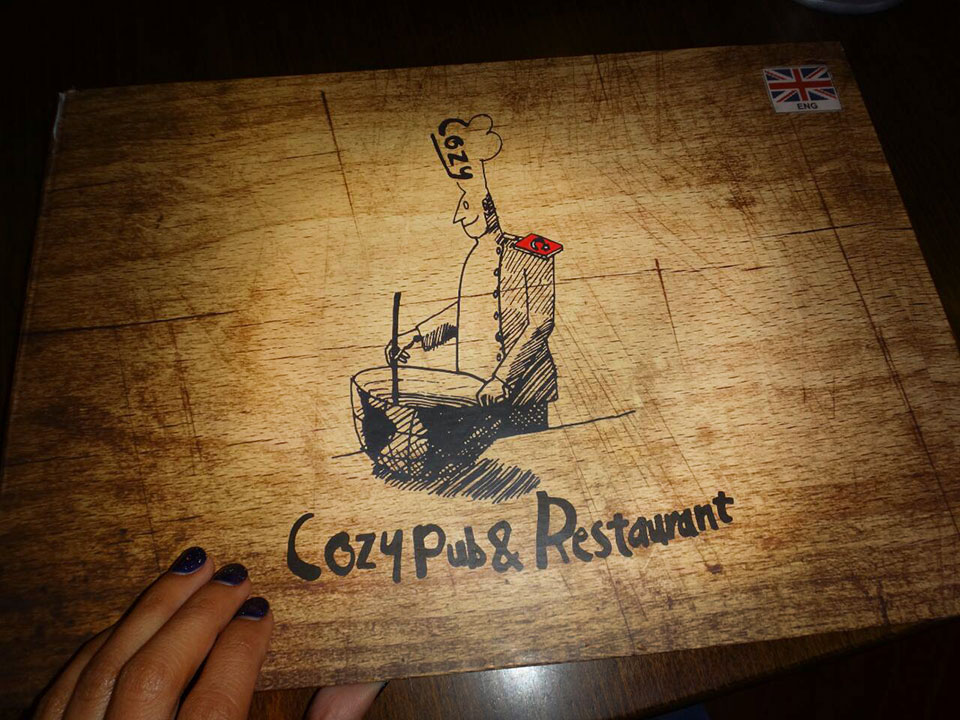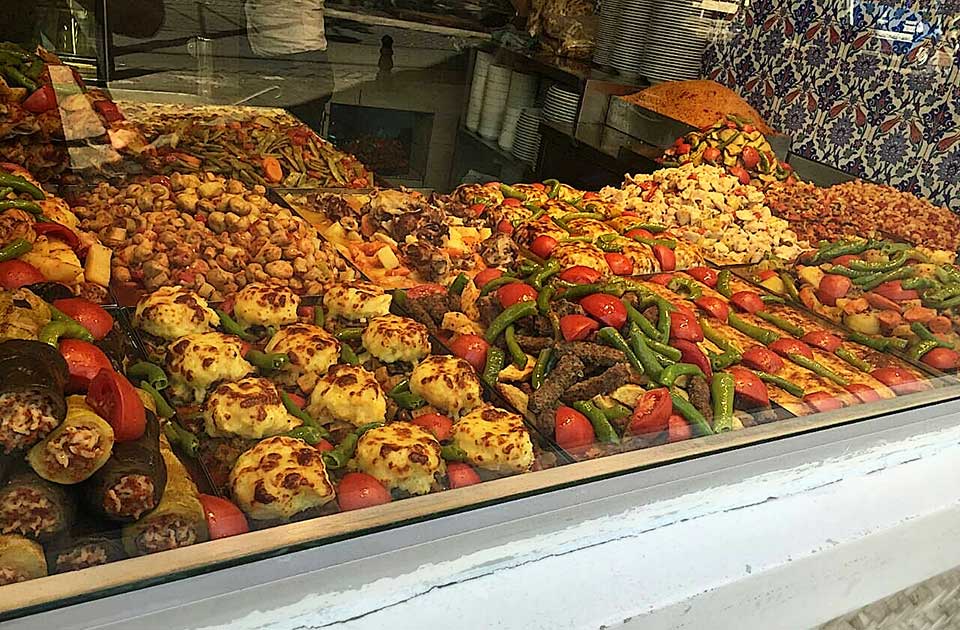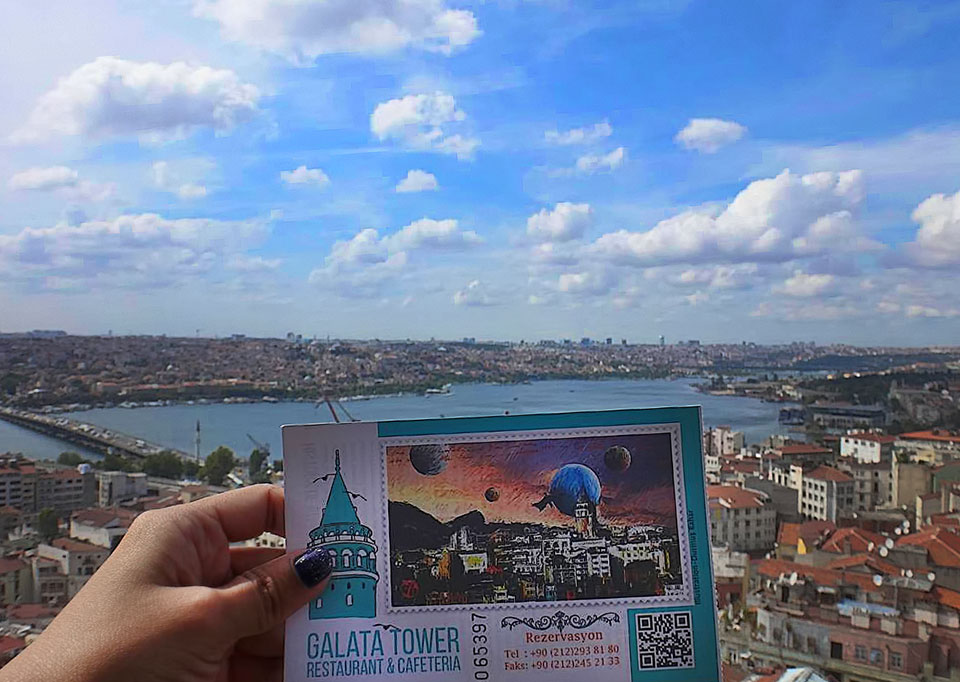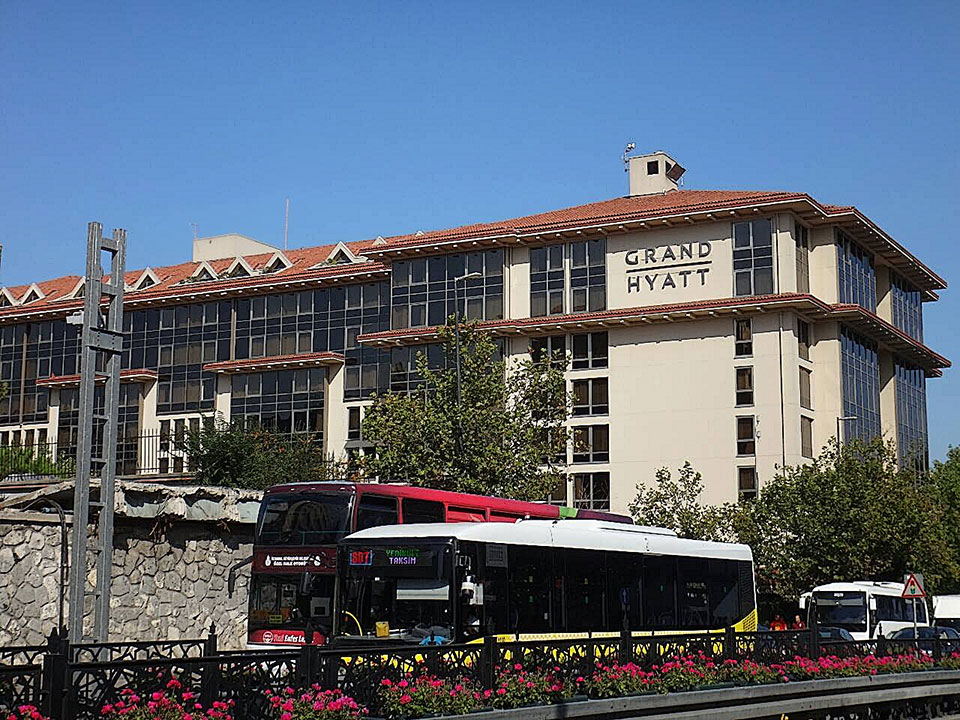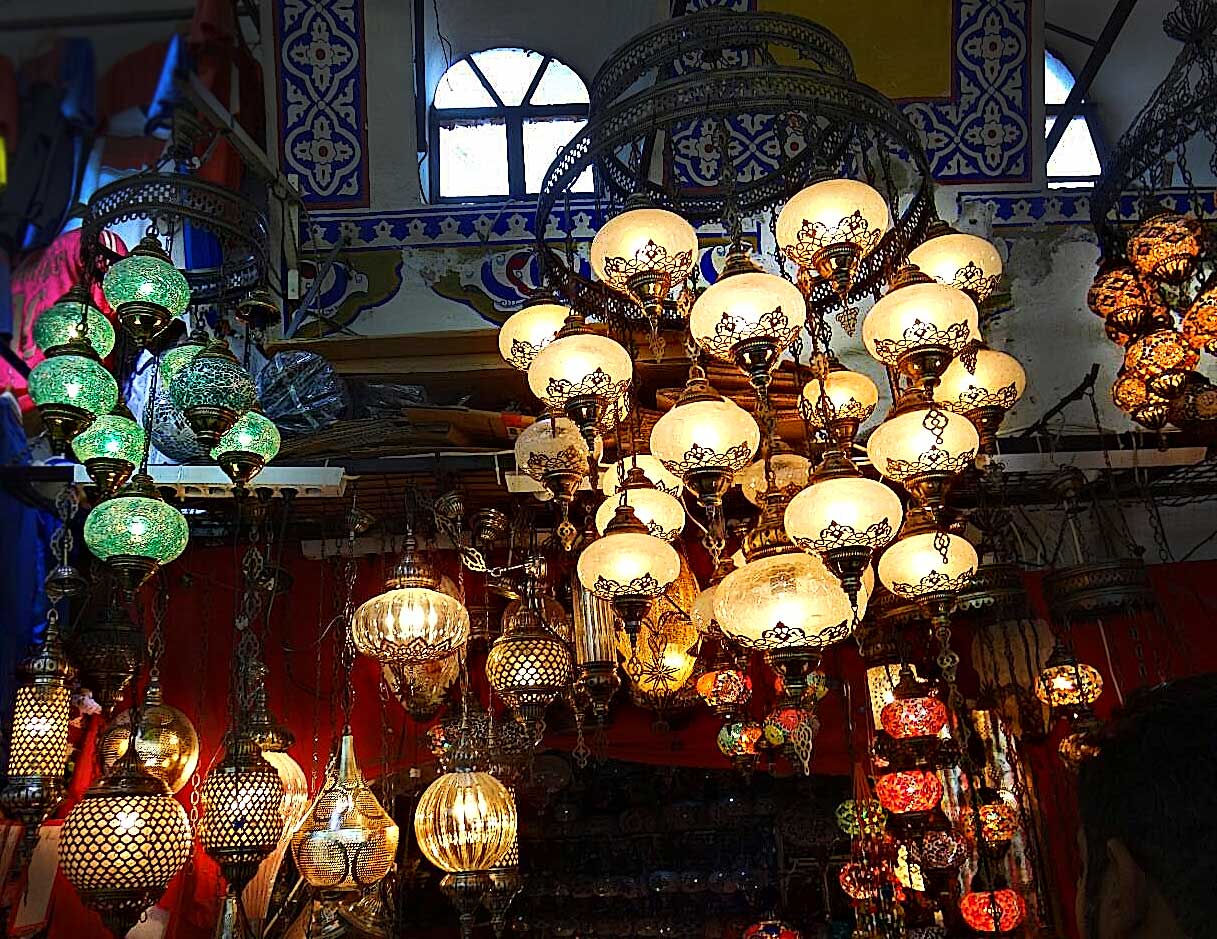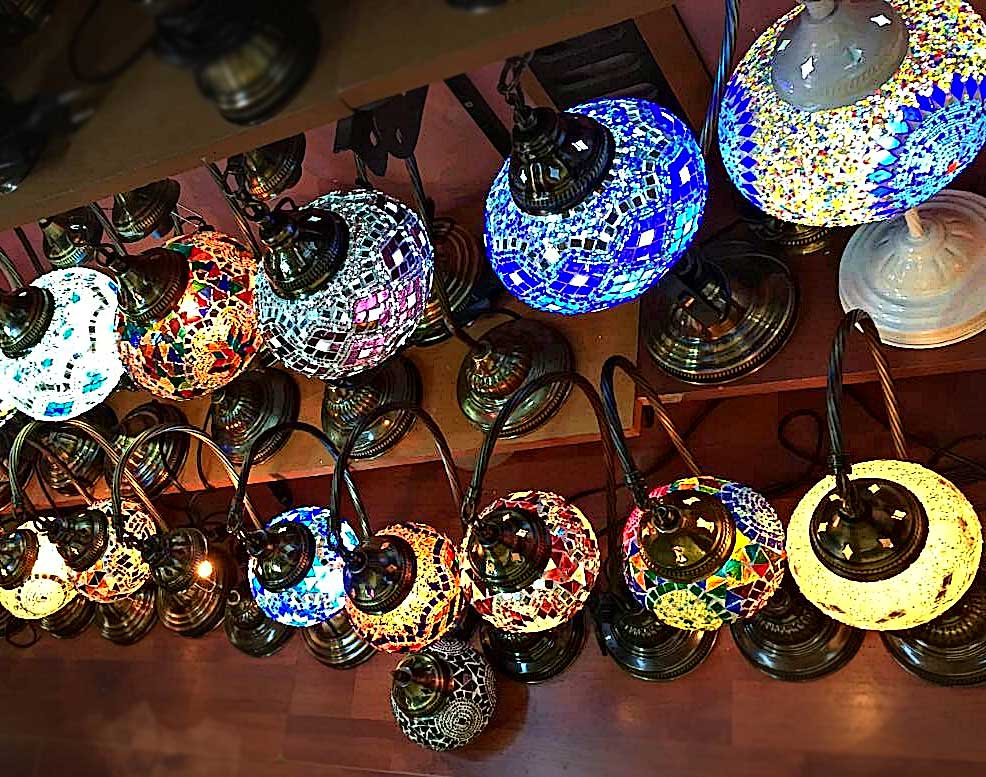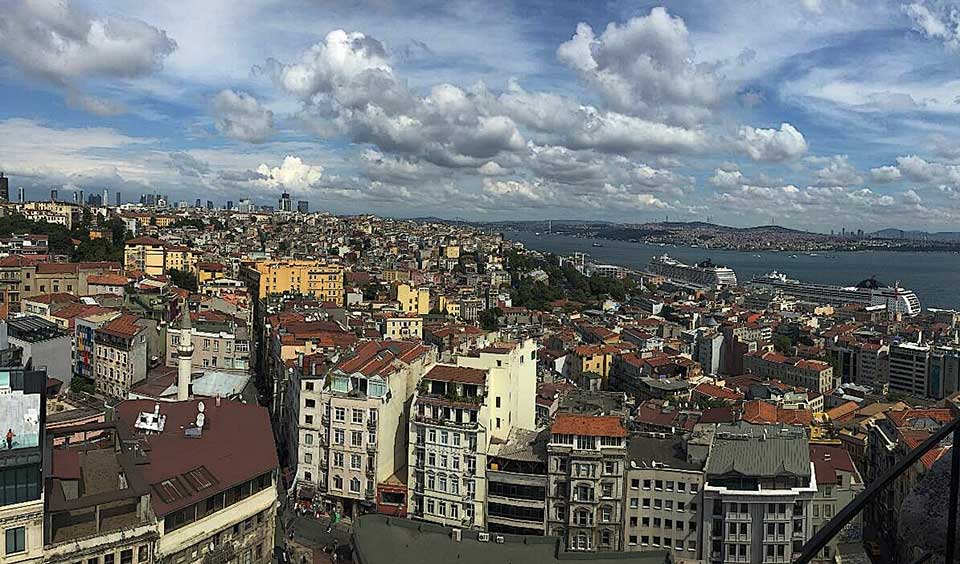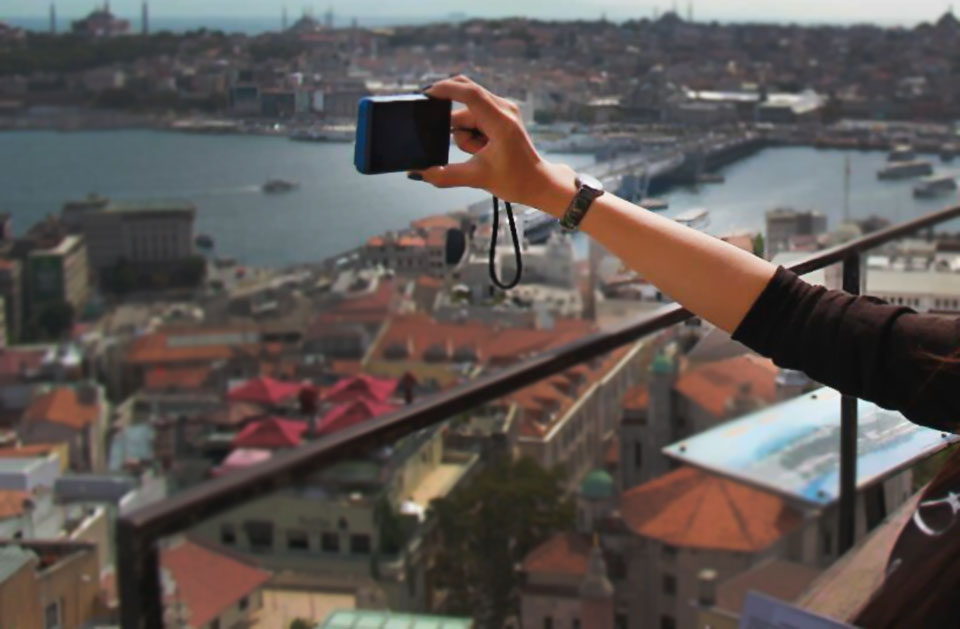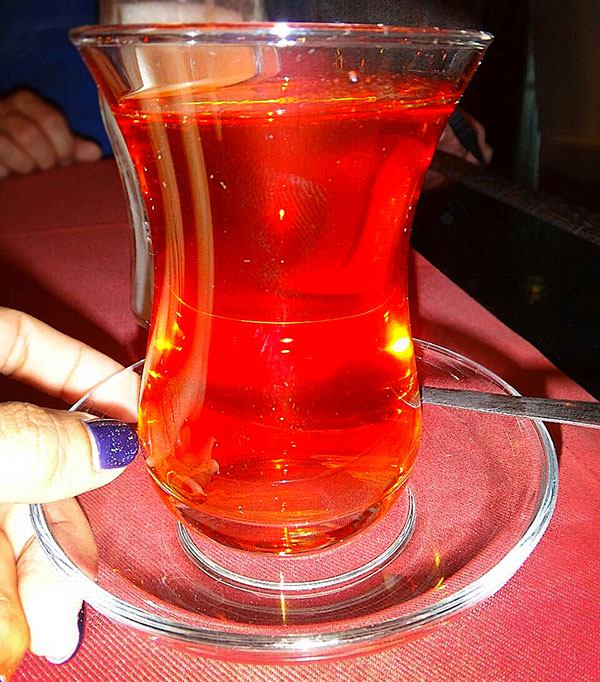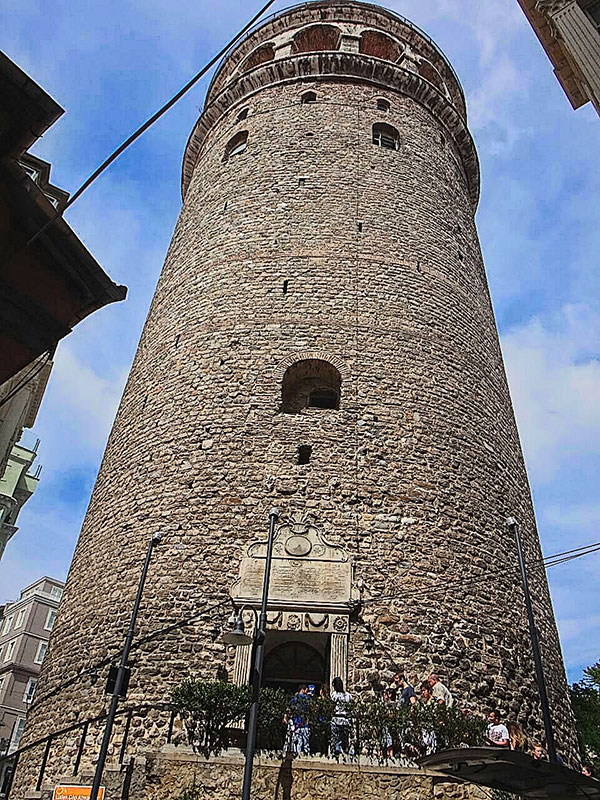 (The full photo gallery of my trip including shots of my typical poses beside everything cool is available to those who know me, just email me for the link)
So what's the deal?
I saw some of the Syrian beggars that I had read about, but that seems to be a genuine problem rather than the more depressing type I see every day here.  On the last day there I read about a bomb in a more southern city that made me think that maybe I am in a dangerous place and there is a lot more going on around me than I thought.
It was hard to focus on anything bad though when everything I saw and the vibe I felt was awesome.  That's how I want to remember it, just a fantastic place to visit with warm friendly people and very delicious food.
No glasses required.
Jaa xx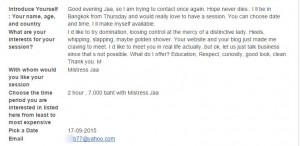 misc:  Hey, Mario 38yo from Italy.  What's up with your email address?  You keep saying hope never dies in every email and it's not because I'm ignoring you, it's that every time I reply to your yahoo email address it gets rejected saying that email doesn't exist.
I can see you Friday, it's the only time I have available for a session before Sunday but you're gonna have to give me an email I can actually reply to.
Thanks for expressing yourself though, you actually show an IQ of somebody I'd like to meet.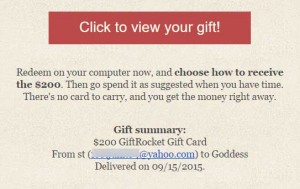 Slave Toilet Bitch, thank you, I've accepted your application.  From this point on I am controlling what you eat, when you eat it, where you can go, how much you can spend.  Do well and in time you will have the privilege of tasting the most delicious meal in Thailand with a perfect air tight mouth to ass seal.  So no smell, only the exquisite taste of my poo.
Speaking of smell, where the fuck is my perfume Mr. Pattaya paypig Xy?  I'm back from Turkey and no payment ready for me nor my perfume waiting in my mailbox?  Do I need to pull your scrotum over your head.   Get on it.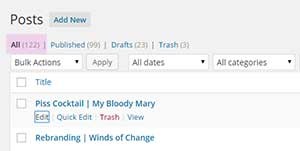 I've re-posted 30 of the 122 blog stories.  It takes a while to categorize them, make them comply with SEO needs, and tidy up the links.  I aim to have them all back up by the end of the month which seems long but the end result will be worth it.  The blog needed to be organized so you can easily find specific content related to your particular fetish and I had to start this long process now before it got out of hand.  Everything I'm doing will all make sense by October 1st, and while you'll all be saying "ahhhh" every other mistress wannabe will be saying "fuuuuuck" lol
[formcrafts id='10805′ name='Book A Session' align='left'][/formcrafts]