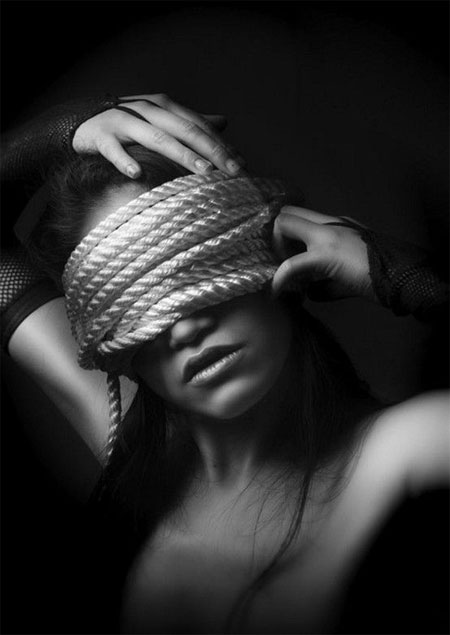 y face.  I only have one and it belongs to me.  Or does it?  See, as soon as I put a photo up without me partially concealing my identity, my face gets used for every fake dating and porno profile out there.  So this is me, in all my femdom glory except for my eyes.
It's part of my artsy nude gallery which was shot in 2015 the year after I got back from studying abroad, my hair still only just past my shoulder blades, it currently reaches the curve of my back.  I had asked the photographer to compose a gallery which would not show my face and instead focus on creating an impressionable image of my body using his artistic creativity.
"Hey but I want to see your face and body together!"
That's cool I have no problem with that.  Once you've made a session request and I'm comfortable enough with you, I'll share my professional Dominatrix photo gallery privately with you via email.
Thank you for understanding my desire to protect my anonymity.  Fortunately, Mistress Wael doesn't mind showing her face so you can soak in her sexiness while viewing her gallery below.
I realize your imagination of what I look like is still running wild, but that's the purpose of femdom , to keep the true beauty of your Mistress hidden from you as long as I wish.
Luckily for me, and sadly for your imagination , it is very true that I'm far more beautiful in person than I am in my photos.  🙂