The one thing that Wael and I both suck at equally is FinDom (Financial Domination) , proven by the fact that Wael just lost another FinDom guy, which when combined with the 3 I've lost this year makes 4 in total.
In fact , rather than abuse the many guys we have by draining their credit cards on perfume purchases , bras , panties , and whatever else tickles our fancy … we umm , how do I say this?   … We tend to rehabilitate guys who have a serious findom spending habit.
So ya , we cure these findom dudes.  Not out of compassion either , we just can't bring ourselves to buy things for free.
It's like the Seinfeld joke in the episode at the car rental dealership where he shows up with a reservation for a car at the airport but the company has failed to hold a car for him.
"See you know how to take the reservation …. you just don't know how to hold the reservation" …
Which in our findom case would be "we know how to take the credit card information … we just don't know how to use the credit card information to our advantage."
Well Wael did buy a game to play this time and with my last guy I did skewer him for not 1 but 2 , yes two pairs of panties.  Grand total of findom rapage :  $20
wtf right?
Now there's a reason why we don't immediately go on a shopping rampage , it's a psychological tactic that I originally thought might have worked to great effect.  The theory crafting behind my reasoning is solid.   Just, it doesn't work on guys who spend unreasonably.
Which is why being a mistress who's into mind games is a game of trial and error.  Indeed there are psychological tricks that not only work but work to great effect , but they don't necessarily work on everybody.
This much I concede : Trying to use jedi mind tricks on guys gullible to findom is like using broccoli as bait to catch a fat kid.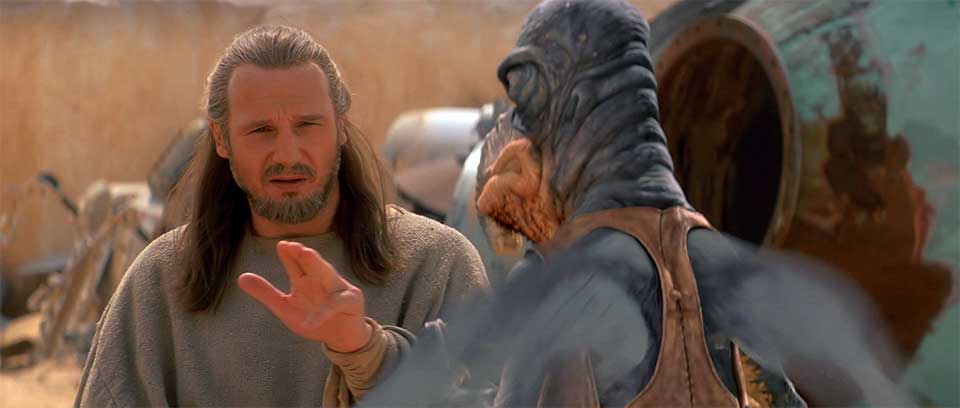 So I should just financially rape the next guy who comes along, right?  I dunno if  I can , it's not in me.  It's certainly not in Wael's personality to do so either.
On our LastPass page of credit card details we currently have six credit cards stored , all with guys begging us to make them suffer.  But each time either of us goes to buy something online … we end up using our own accounts … again something that has been mandated by me as I tried to weave my web of wishful derring-do.
At least I can say that my failure to manipulate findom guys has made us the world's most useless thieves … that makes us famous.  Or is it notorious?  Just think of us two as a less intimidating Bonnie & Clyde, or Butchess Cassidy and The Sundance Kid.
There are many occasions where I'm glad we have this solid of a built in moral compass … this isn't one of them 🙁
xx