Poverty is solvable.
It's just that whether it be in USA, here, or wherever, the people who have money don't want it solved.
I do.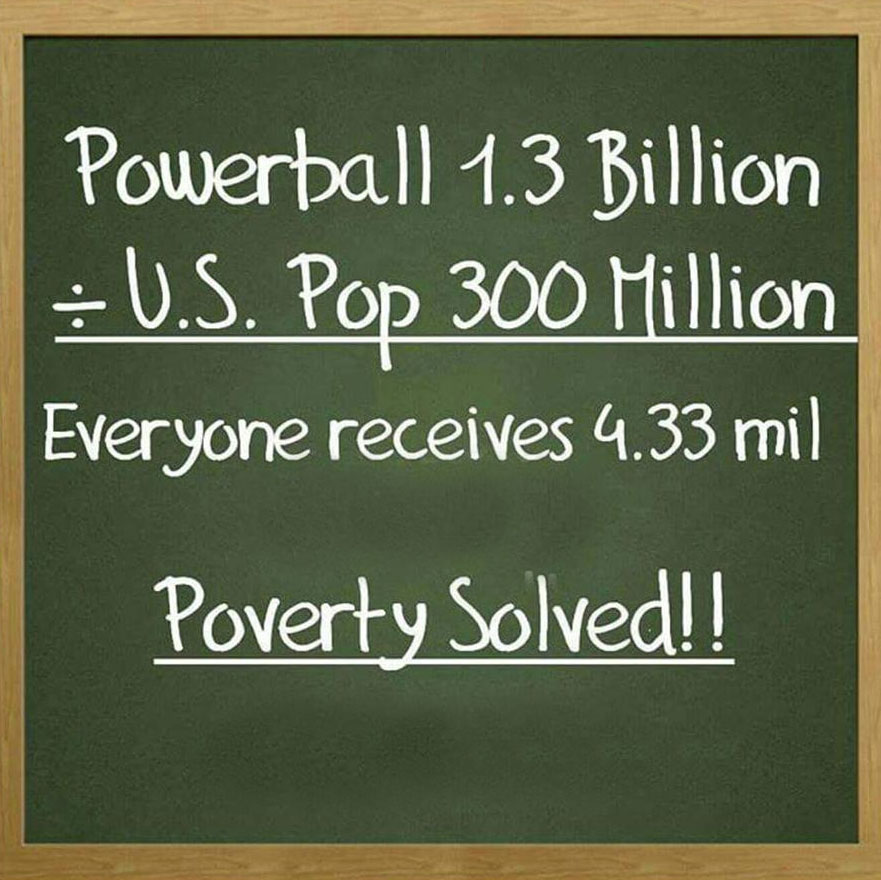 I can tell you right now that without a doubt, that is exactly what I would do if I won that crazy USA Powerball lottery. I"m pretty sure I can get by just fine living off the interest of 4 million dollars invested in 2% bonds for the rest of my life just fine. Do you know what the result of me doing that would be? Well for one, every person would be able to live off a base salary of $80,000 per year, or 2.4 million baht. And secondly, this …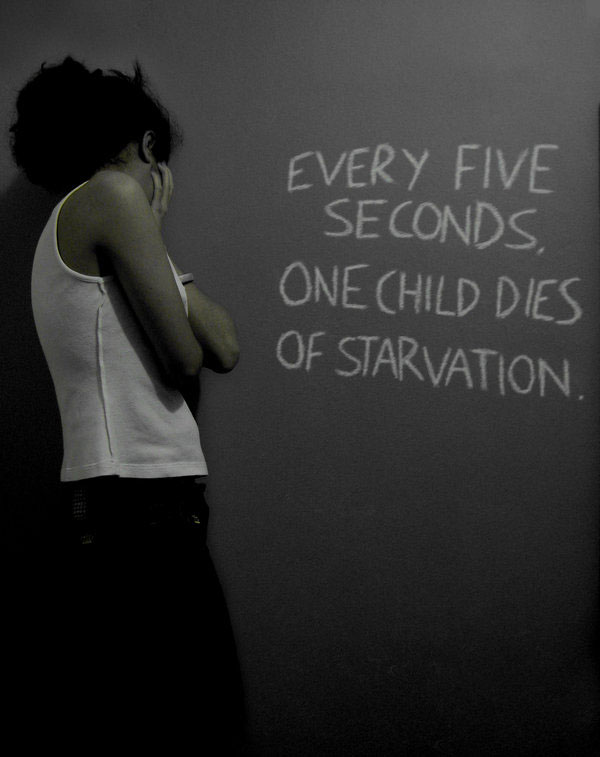 … would disappear forever.
How nice would that be? I'm not anywhere close to America though.  So here's a thought.  If you're crazy enough to take a chance at changing the world, buy a ticket for us.  No contract, no verbal promise, just your oath that if by miracle we win, you'd spit in greed's face and carry out my dream.
jaa xx