Hello I am Mistress Wael and while Jaa is on vacation until January 11th I will still be doing the Tease & Denial sessions like I always do.
My rules are easy.
24 hours before you come to see me you cannot touch yourself.
In my session you cannot beg.  You cannot say please.  You cannot cry.
I don't want you to shake.  I don't want you to move at all.
Your job is to survive two hours with me and if you can do that … I will let you cum.
My photo portfolio and my Tease & Denial videos are here for you to see :
I live very close to On N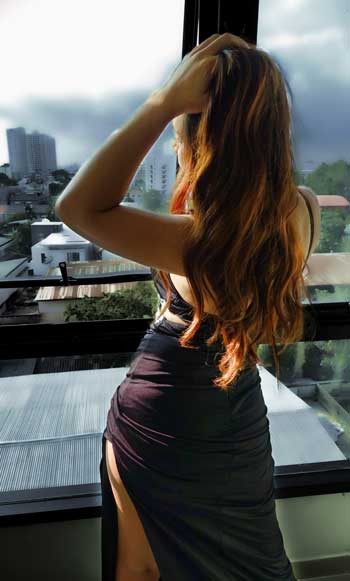 ut BTS Station.
You can come to see me here or I can go to visit you if I know where you stay and your room number.
My email address is :  [email protected]
Also I enjoy to do foot worship and face sitting in my session.  I don't like to hit people.  I don't like to hurt anybody.  I just like to Tease.
My session is 1 hour , 4,000 baht or 2 hours 7,000 baht.
Little bit less than her because I don't enjoy to do the other bdsm things she can do.
But I love to tease and I love to see you have fun suffering quietly.
Hope to see you soon ka.
Wael 🙂
[formcrafts id='20566′ name='Session With Wael' align='left'][/formcrafts]