T'was the night before Europe
and all through the place
this Mistress was packing, with remarkable haste.
The chastity's were hung,  by the chimney with care
In the hopes a good slave would lock him self there.
Bondage ropes were nestled tucked under the bed
While visions of Swiss egg nog danced in my head.
But I caught a sound with my ears and turned right around
Through the garbage chute St Nick came with a bound.
He was dressed in all latex from his head to his toes
And for daring to enter I clutched him by his nose.
From the bundle of toys that was flung on his back
I whipped out a paddle and gave him a smack.
His mouth how it cried , yelping out oh brother.
His ass cheeks turned rosey, as he called for his mother.
His cute little jingle balls chimed in with fear
As I stuffed my dirty panties into his mouth thru his beard
He had a broad jolly face and a little round belly
That shook while I banged him , like a bowl full of jelly.
He was chubby and plump , a right jolly old elf
And I laughed when I told him to cum on himself.
A wince of his eye whilst he choked off his head
Soon he begged me to cum and  I said go ahead.
He spoke not a word but went straight to work
and dripped on my stockings as he continued to jerk
When he was done up the chute he rose
and avoided the smell by plugging his nose.
He sprung to his sleigh while clutching his balls
And looking back down hollared 'i'll give you a call'
I'm sure he heard me exclaim as he drove out of sight
Merry Christmas Slave Santa, and to all a good night.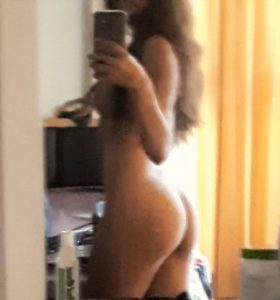 That's a wrap for me guys,  I'm off to Europe Friday morning.
Mistress Wael is holding down the fort while I'm away , I expect I'll be back sometime around mid January.
No sessions while I'm in Europe this time , just doing the original one over the holidays and then I'll probably travel around with my gf or alone for a while.
I have some unfinished stories that I'll finish writing today and then package nicely for Mistress Wael to post them at her leisure along with her own blog entries.
Take care guys, happy holidays to you all.  See you in the new year.
xx