The question of "would it be financial suicide to switch from Onlyfans to Loyalfans" got answered for me tonight when , out of nowhere , they suspended my account – and seized my money in doing so.
Fine.  Good riddance.  Before I start rambling , let me post the url of my new home , well technically new …  since I opened my Loyalfans last month as a "just in case Onlyfans does something cunty like shut me down."  <– good foresight eh?
https://www.loyalfans.com/mistressjaa
I posted this comment on my Twitter earlier tonight:
"I would imagine the day an inmate gets walked to the prison's front gate to be released ; that though he's penniless and facing great adversity , is probably the most free and hopeful he's ever felt. That's how I feel right now , free of OnlyFans."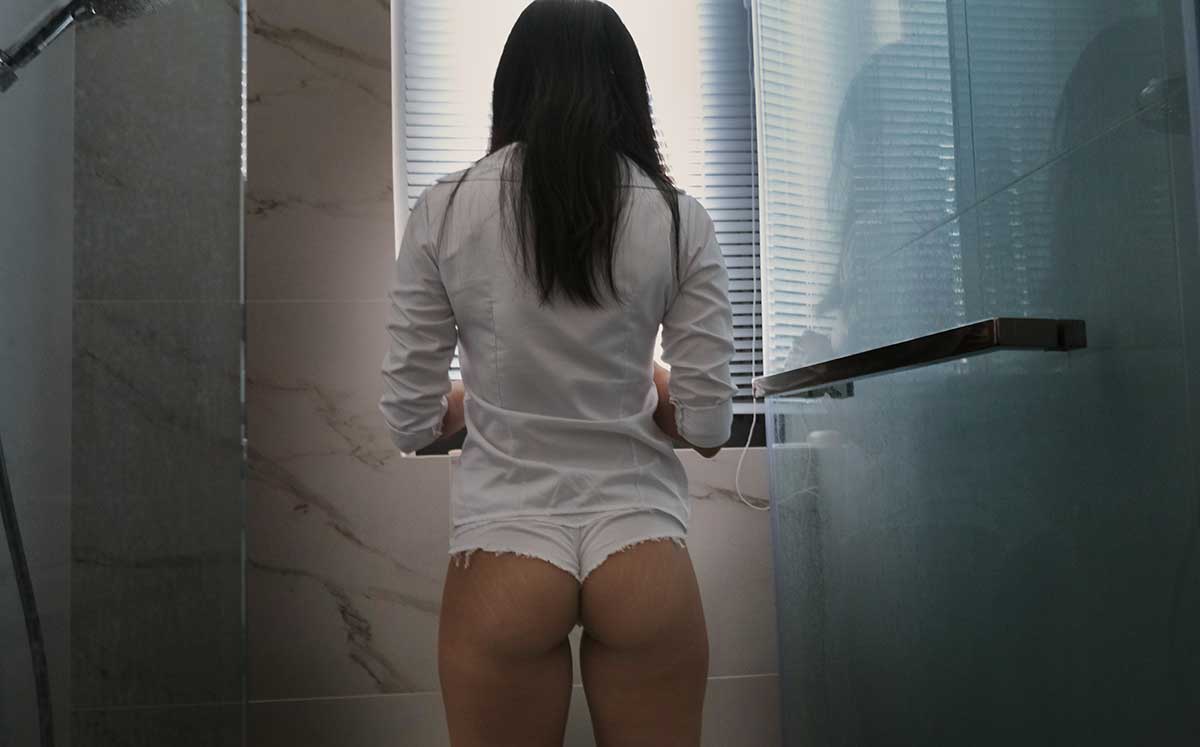 I've wanted to be free of them for the longest time now.   So though I'm financially screwed at the moment , there's a huge sigh of relief to be had.
What I'm looking into is how to make my website both free and pay-per-view.  Mistress T has done it and some other Mistress's have found a way , so there's a path to doing it – it's up to me to find out how to get it done.
So Loyalfans has features that the cunt website doesn't have , let me go over the interesting additions.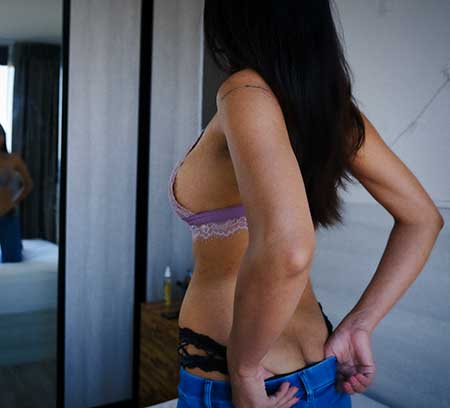 – They have a free section where I can post the stuff I put on Twitter for everybody to see.  I'll update that daily.
–  The subscription part is the same.  Just in case though, I'll be following the same rules that I had been doing on the cunt website.   Mainly, posting solo sexy content and stories on the main blog , and sending the nightly femdom videos out via group messages.
–  Any video I load is available for purchase on the Clips Store which is terrific.
–  I can live stream and do video chats on their platform.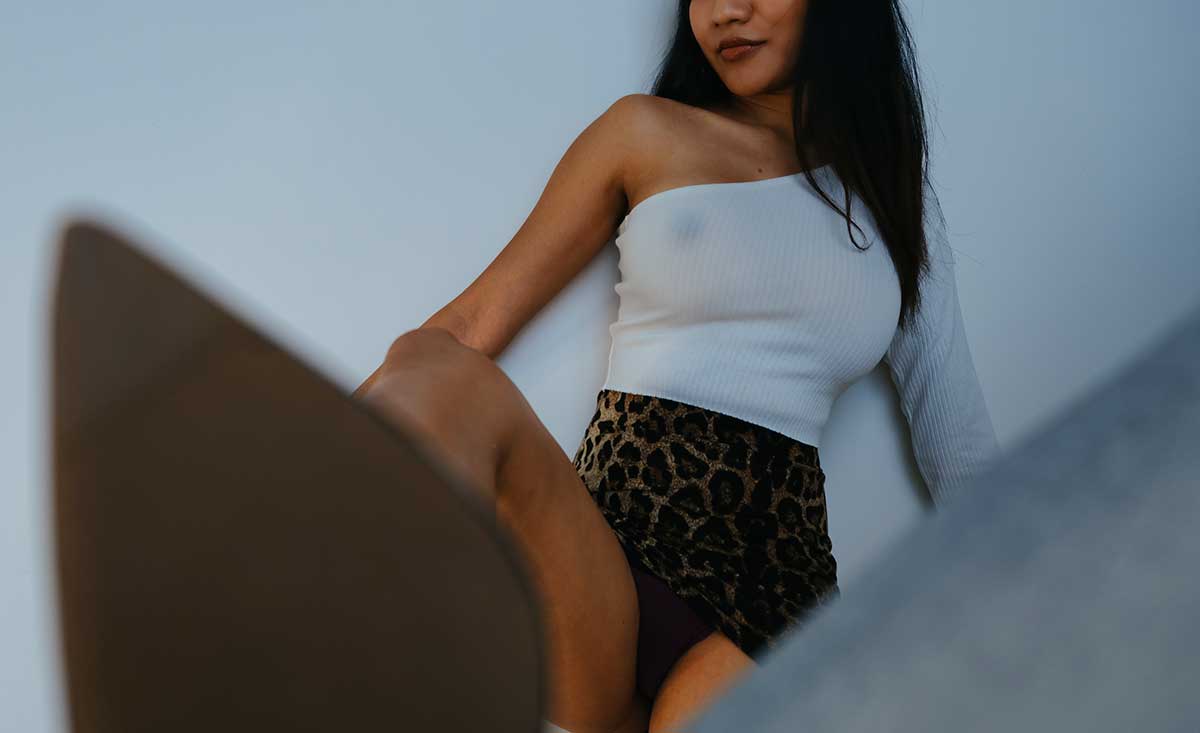 So all in all , its an improvement.
Now, will you join me over there?  C'mon guys, leave the cunt website – there's no reason to feed a site like their any of our money.
It's time I got super serious about writing those Kindle books.
Sorry, scattered thoughts here, my mind is racing a thousand different directions at once.
I'm ok to survive October.  That's for certain.
Which gives me 50 days or so to get my Loyalfans to the point where I can subsist on that revenue at least for a month or so.
Because fuck , at some point this covid situation has to end , no?
Say I can survive until the end of November.  Sessions , travel and fun have to be just around the corner from there, no?   Hope so, because how wonderfully fitting would it be that just as sessions return , and by extension a return to the normal life I once had  …. I can say I used OF for just as long as I needed before discarding them for good 🙂
I'd like a Session with Mistress Jaa
My sessions are mostly soft, sensual and seductive.