Tease & Denial | Butterflies
Why do I do this? Going on 8 years as a Mistress now , why am I still in the game?  One word answer: butterflies.
I love making men feel alive again, like they did when they were a teenager out on a first date … heart pounding, unsure of what to say or do , not knowing how touching will be construed , but feeling ever so alive inside.
What I do – seduction – I choose to do these sessions with you in the sexiest way imaginable because that gives you butterflies.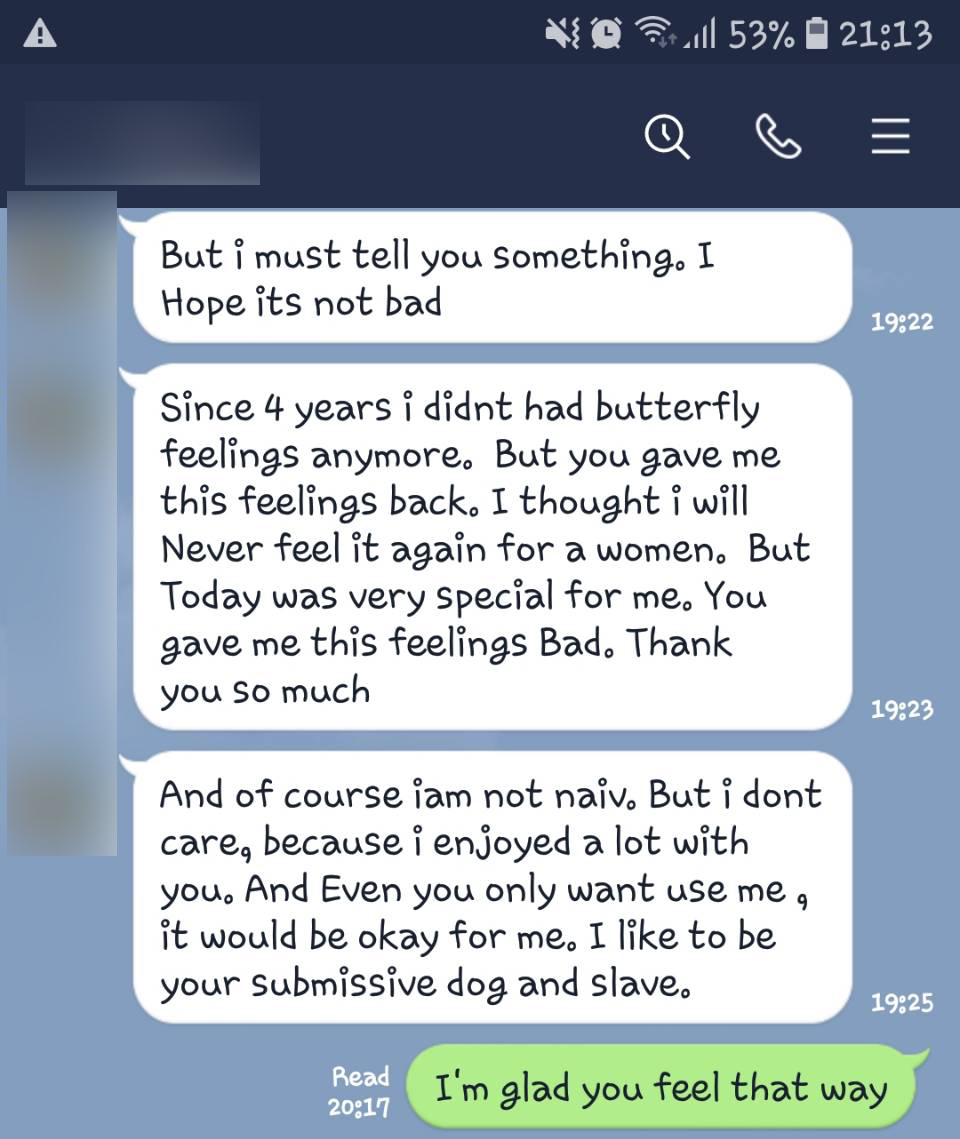 Below the surface there is another reason too. I use absolute seduction to control and manipulate you. Because if you realize that you need me in your life … that's what will keep you loyal.
Fear basically, right?   It's a tough principle but fear keeps people loyal.   Nobody fears a lashing days after a session , but fear of losing me?
And if you're afraid you have something to lose , you'll do what I tell you to do.
That's straight out of The Godfather. It's true.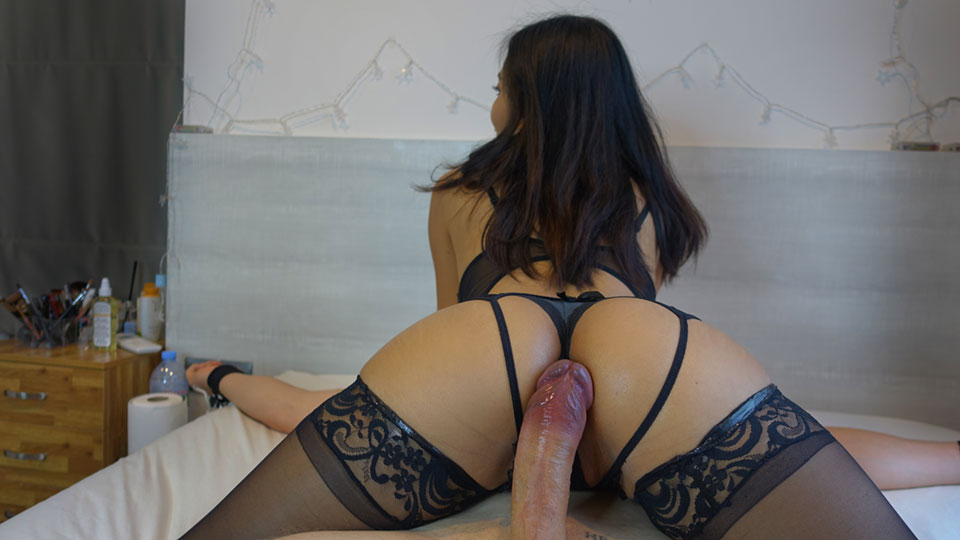 You see, in the end it doesn't matter if you're smarter than me, or stronger , or richer … just that, – you obey.
So the more butterflies I give you , the more you belong to me … without you even knowing it.
Mistress  Jaa

Today , October  20th marks the  1st day  of our 3rd month on my    onlyfans.com/mistressjaa     blog
I've uploaded  1000 of  my  hottest femdom photos ,  237 of the hottest bdsm femdom videos  you'll  ever see , and 407 !!!!  blog  stories …  all in 60 days.
Ya you  read that right,  60  days.
I'm in  top  3% at OnlyFans but more  importantly I'm the #1 femdom content provider by volume.   So come join me there and really get to know me  … all  of  me.   It's only $20 for a monthly subscription and I'm always chatting all night long to my family of followers.
It's  great fun,  it's genuine,  and  most importantly its mind blowing  content  , you'll  have a blast.   Come say hi 🙂
I'd like a Session with Mistress Jaa
My sessions are mostly soft, sensual and seductive.