Mistress Wael will be doing my sessions this week as I am on vacation from Tuesday June 2nd to Friday June 5th inclusive as I continue on my 2015 world tour of Indonesia and Turkey next month.
Wael's bdsm session is at a reduced rate while I'm gone, so from the 2nd to the 5th you can see her for 5,000.
Her specialty session is her Tease & Denial Massage session.  It doesn't involve bdsm at all, it is you and her and the 2 hours you have to survive her Tease & Denial edging.
Tease & Denial Oil Massage
2 hours : 4,000 baht
You can either try her Tease & Denial straight massage which is agonizingly relaxing  …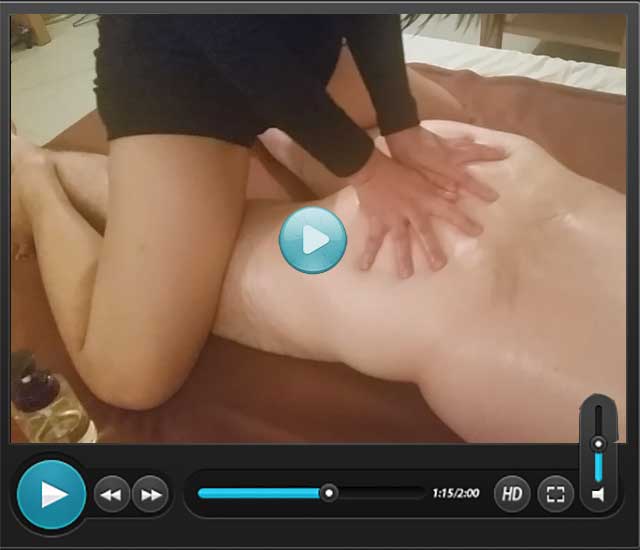 or you can try her Tease & Denial game "20" which is both the most exciting and the most frustrating 2 hours you'll have in your life.
Whichever you choose, you'll have fun.  Enjoy … 'til I get back from Bali.
I'll be writing and doing sessions again Saturday evening ok 🙂
Jaa xx