Answering bdsm related emails as a Goddess is Fun, it gives me time to show off my humorous side …
Yes, Can.  I think i know who your friends are too …
– Indian guy that is a consultant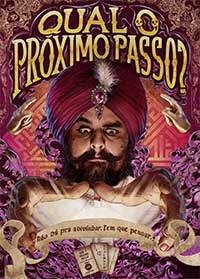 –
Jewish guy that sells shower curtain rings on the Internet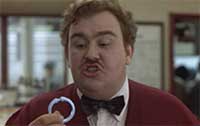 – black guy, I have no idea what his job is and I've known him for 13 years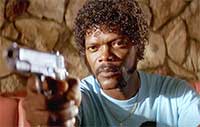 – white guy that has a phd from Harvard in nuclear physics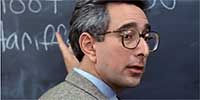 – asian guy, used to sell drugs no idea what he does now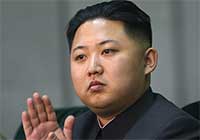 – guy we call white boy because he is just that. Has never eaten a peach or pear in his life.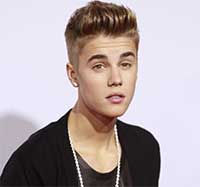 – professional football player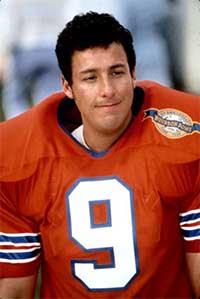 – male stripper (need I say more)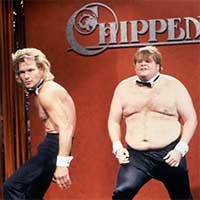 – CEO of a Fortune 500 company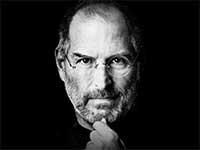 – factory worker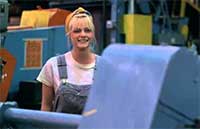 – Hispanic guy that will literally sleep with any female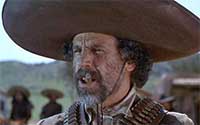 – gay guy that works at the hotel and probably goes through my stuff when I'm not in my room.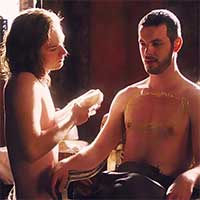 ​
Can I add the worlds most famous dominatrix to the list?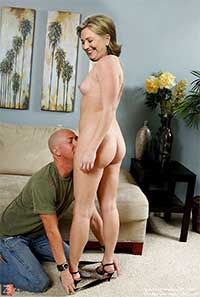 This guys email is nothing special, he was just a super cool guy who nearly passed out so many times from face sitting that I thought he'd hate me after the session, but i guess he thought differently …
dave
Mar 26

to me
Sublime Goddess Jaa,
i worship You from afar and long to be beneath Your feet again very soon.
i remember every moment of our session and think constantly about it.
i have so clear in my mind looking up into Your divine face as i lay
on the floor licking clean Your soles. So beautiful, so superior,
demanding my total submission.
Lying helpless beneath You as You sat on my face and cut off all air
was such a sacred moment of total submission, and deeply symbolic. i
can never forget how in this moment You took total ownership of me,
body, mind and soul. i breathe now only because You allow it, and only
to serve and worship You.

It was such a humbling feeling as You sat on my face and skilfully
tied my cock and balls with cord, and then replaced my chastity device
with Your own. Yours is so much stronger and more painful, Goddess. i
could see nothing, but the throbbing agony in my cock as i tried
uselessly to suppress my inevitable erection was such a powerful
symbol of Your absolute power over me.
i worship You, Goddess Jaa. i am Your property now. In my head i wear
Your collar and will never remove it
Then there's this fucking guy.  Hey if you want to know why I hardly take emails from Indian and Chinese guys seriously, this is why …
fly44673tac
Apr 9 (2 days ago)
to me
hello. mistress. i only can accept soft sm. can you be
tender? i also want to know your advise
发自我的网易邮箱手机智能版
Mistress Jaa
Apr 10 (1 day ago)
to fly44673tac
Last Read: Friday, Apr 10th 2015, 8:27:36 PM
well as i say on my blog many many times, my style of bdsm is more about soft seduction , and the bdsm part of my session is just to help the seduction, not to hurt.
The things i do like chastity, and bondage should excite you, not make you scared. The idea is to tease the man from his mind, not from his body.
Jaa xx
flydogcat163
to me
5000b ok?
发自我的网易邮箱手机智能版
Mistress Jaa
to fly44673tac
Yes i can do a 1 hour session for 5,000 at 4pm if you like.
Jaa xx
fly44673tac
to me
are 2 hours ok?
Mistress Jaa
to fly44673tac
yes 2 hours is 7,000
1 hour 5,000
fly44673tac
to me
can 5000b for 2hours
i m new guy. shy
Mistress Jaa
to fly44673tac
nooooooooo , cannot sell you 5,000 … if sell you 5,000 today you come tomorrow i close down.
maybe you dont get the session right now … you go you look for other mistress you dont buy you come back you say hey i want the session for 5000 i say nooooooooo you dont get for 5000 now price gone up maybe 10,000 … 12,000 baht
be a man … do the right thing

Mistress Jaa
Can you put a bug on your blog?  I like bugs.