You know it's true. Every Tease I do. I do it for you

.
Started my blog with that quote because I'm listening to Brian Adams sing.
I love old music.
This is my playlist that I listen to every day down below.  If you have a song similar that you think I didn't hear yet please email it to me.  I love to add more old soft music.
Especially with guitar.  I used to play guitar when I was young.
As you get to know me you will find that another of my favourite FemDom fetishes is Bondage.
And collaring.
There is nothing more fun than collaring a man and walking him from a leash when I drag him shopping.
"But Mistress … that is humiliation."
For you , not for me 🙂
Sometimes … it's the threat of a collar in my hand that is enough to get you hard ….
Word is travelling. Ambition is stirring in distant cities. A new slave will soon be leashed and trained. Perhaps you?

Mistress Wael#femdom , #bdsm , #mistress , #domina , #dominatrix , #dogtraining , #leash pic.twitter.com/PeWX38vMVN

— ThaiGoddessJaa (@FemDom_Khaleesa) July 20, 2019
When you see the photo carouself below you will ask yourself :
"Does she really tie herself up when she's alone?"
… and the answer is Yes.  I do.
That's how much I love being a Mistress lately 🙂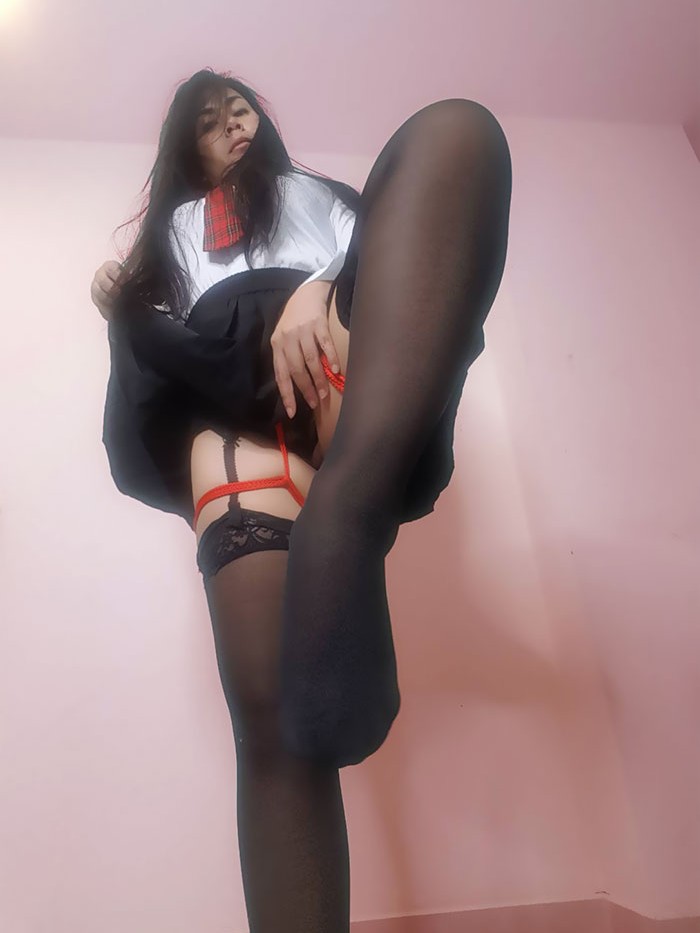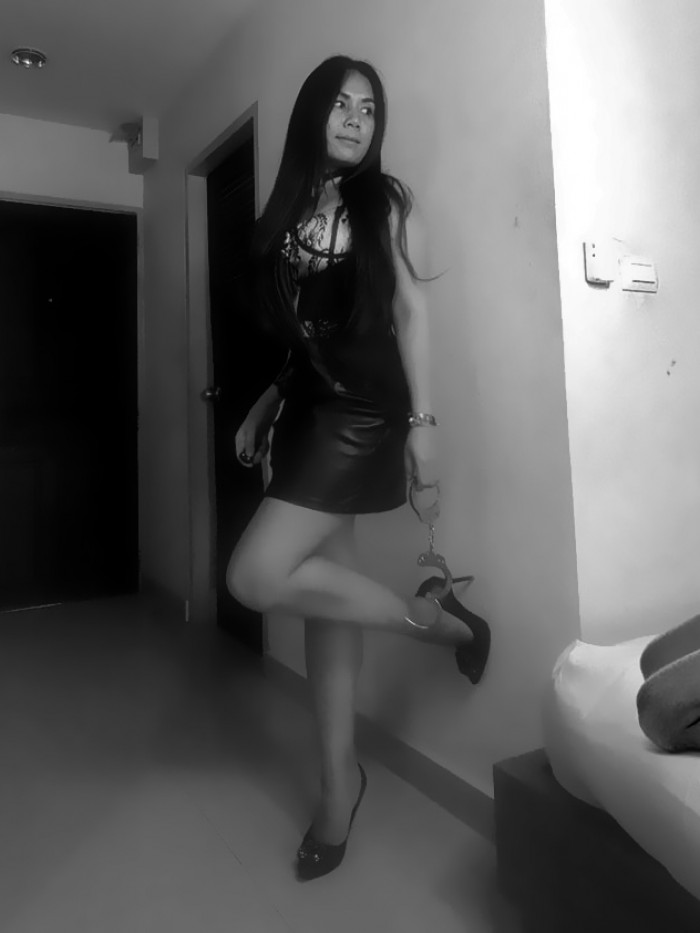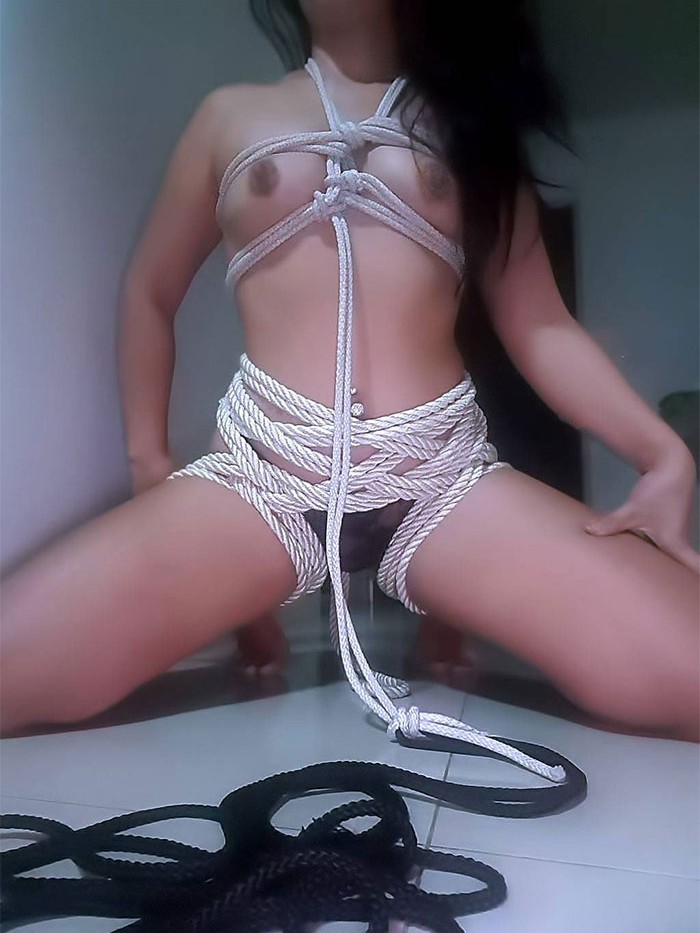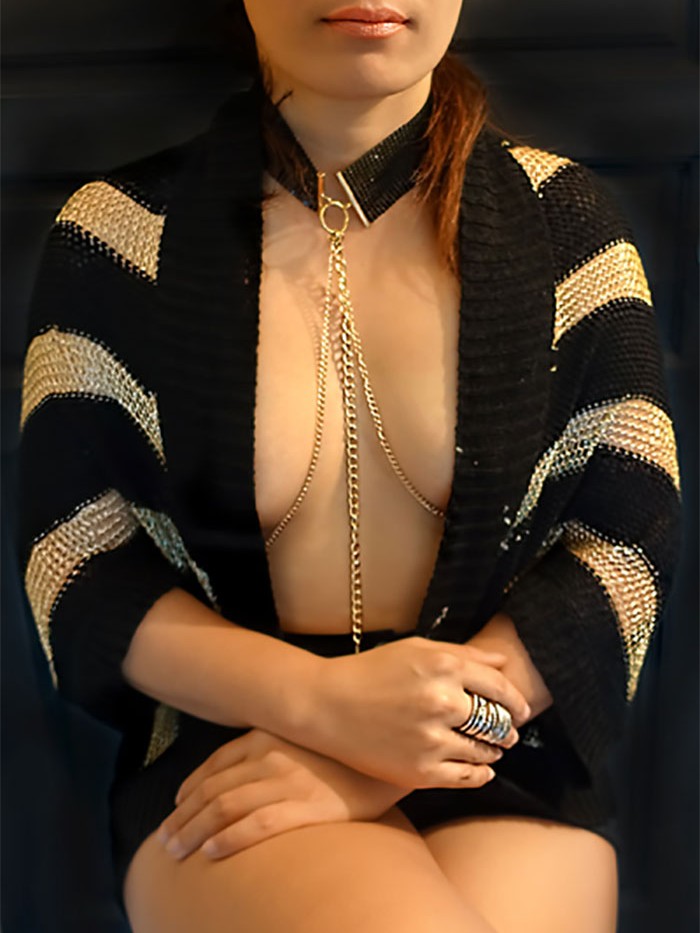 That's all.  I'm going to the gym now.
There is this guy who keeps flirting with me there.
I want to collar him and cuckhold him so much.
Oh?  Did I tell you … I love cuckolding men.
Mistress Wael