My foot licking bitch –  is that the job you're applying for?
Fine.
Just know that my foot licking bitch must lick my  feet once each day for  a minimum of one hour.
God help you if your pathetic cock springs to life as you lick.
Henceforth, your caged  cock will keep you suffering all  the time.
Your locked dick shows  you  how inferior and  controlled you are and just how easy it is  to make a foot  licking bitch so hard.
Your worthless dick feels so squeezed, so frustrated, doesn't it?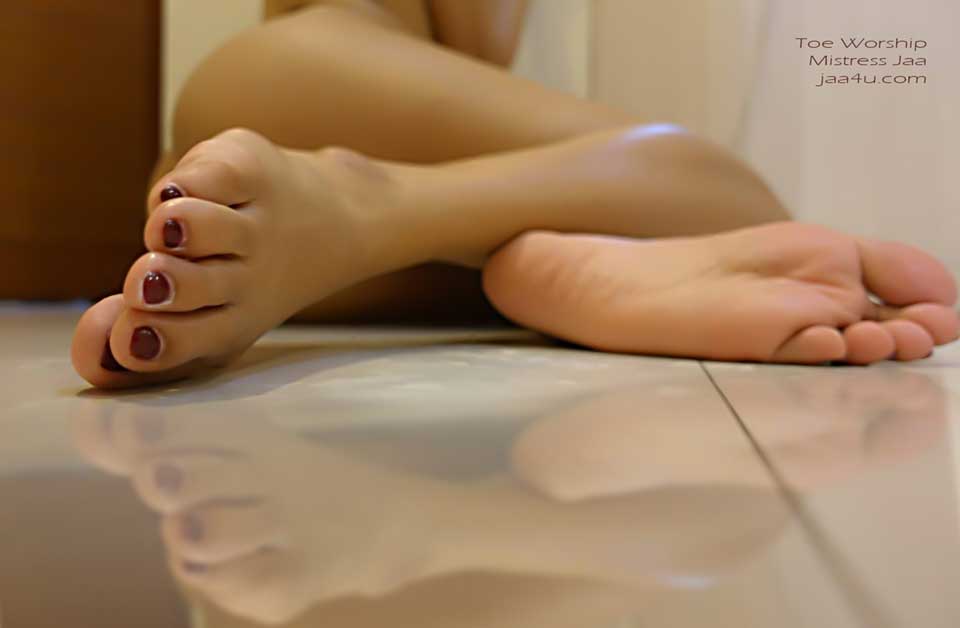 How about you get your nose right  up to the smelliest part  of my foot and begin apologizing  for letting your cock get hard.
It did so without  my permission, didn't it?
Oh I  know you're  going  to  apologize.   In fact, you are  going  to spend the  rest  of the day and night apologizing.
Now stick out your  tonge my submissive little foot licking bitch.
See all  that dirt and shit down there on the bottom of my foot?  You  may  begin apologizing now.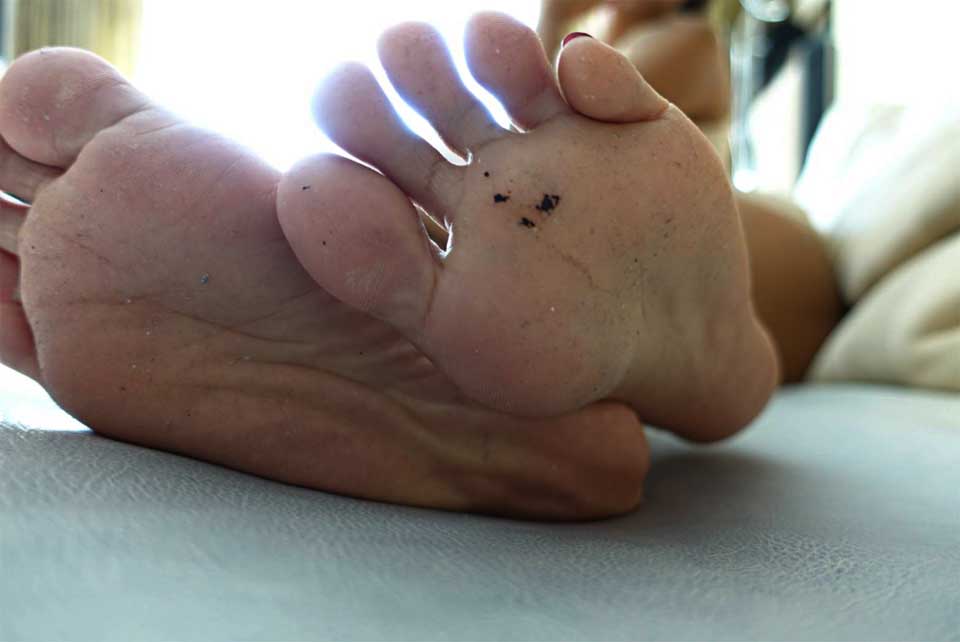 In the end, I want the soles of my feet  to sparkle just as brightly as my toe nails do.
Now here's some white skin cream.
Yes  I know  it  tastes like shit.  It amuses me  that you find the taste so awful.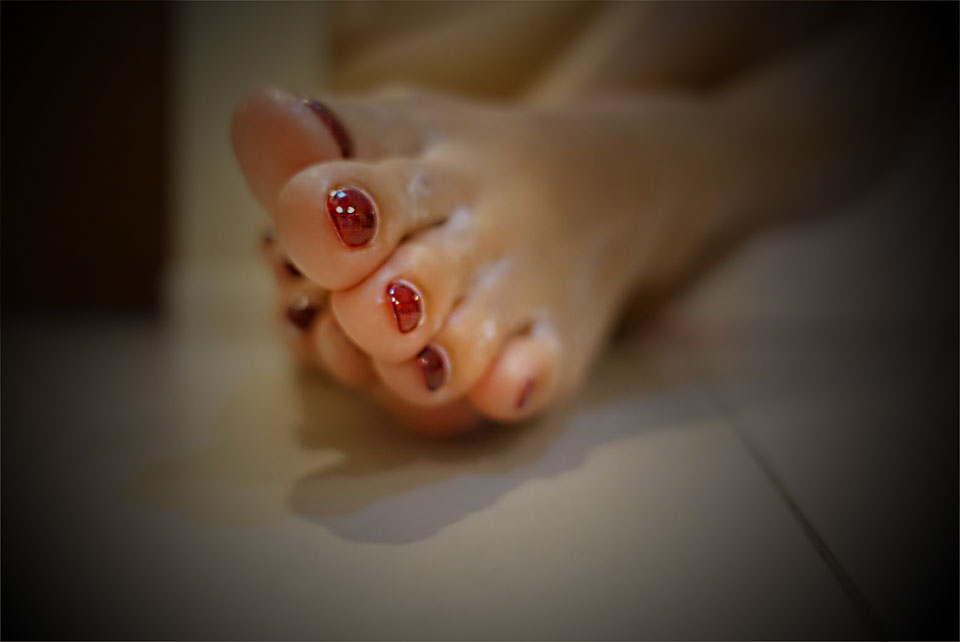 Be a good little foot licking bitch and spread that cream all around the  cracks of  my toes.
So , how are  you liking your job as my foot licking bitch?   Are you wanting it to be a full time job?
Good, my parents are quite traditional.
They'll  be delighted when I tell them my new boyfriend is already in the habit of getting down on his knees to pray 10 times per day 🙂
xx
I'd like a Session with Mistress Jaa
My sessions are mostly soft, sensual and seductive.