Photographing a woman's naked body is one of the most sensual activities a couple can share together.
As even the most naive of my readers have picked up on lately , I've been in a rut since I decided not to move to Europe and further my studies back in April.  If you asked me back when the year started I'd have told you that the possibility of me remaining in Thailand coming May 1st was 0% , not a doubt in my mind.  So it's come with no great surprise to me that I've been downright miserable finding myself walking these same old streets in May and June as people without a plan usually remain directionless in life.
Luckily for me I have this switch in my body that says enough is enough , and that circuit breaker got pulled this week as my directionless meandering peaked it's snarly nose into the start of July.
July and August are always quiet months, this is the time I go ahead and book those three or four day sessions , and if you recall – it was last year around this time that I had that weight loss slave stay over at my place for the entirety of August.  Still, there are one week stretches between sessions sometimes.
Idle hands are the devil's workshop.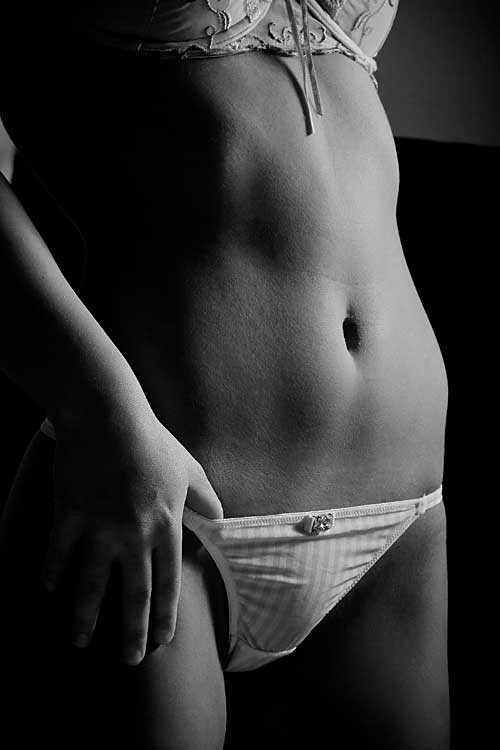 After watching all of Vampire Diaries , it's spin off The Originals, and most recently all of Van Helsing on Netflix I got this inspirational wave of motivational energy flowing through me.  No, not my period.
My focus, my plan – came to me in a flash of light.  (In truth, it came to me while masturbating on my couch at 2am , but that's between you and me.)
I want to fall down the rabbit hole of mistress life a little bit further and see where it takes me.
The first thing I want to do is to turn my spare bedroom into a play room for bdsm.  I hesitate to use the word dungeon as … well , it's hard to theoretically have a dungeon floating in the air on the 20th floor of a modern condo.  Doesn't the name Dungeon connote thoughts of a desolate wet stony basement built under a rickety old house at the end of a dark seedy ally way?
I want to either order or build some pretty unique toys for that room , as well as restocking my toys so they're new and shiny.  God knows my whips and crops are all frayed and bent from finding the asses of over a thousand men over the past five years.
Definitely I'm going to construct an X frame.
A suspension contraption … because , is there anything better than suspending a man to leave his dick hanging?
And , though i don't have any schematics of it yet, an ass fucking machine.  Because nothing exhausts my tiny body more than pounding a guys ass for an hour , when in fact I'd much rather let a machine do the hard work for me while I tease him from the front.
So, I dismantled all the furniture in the spare bedroom , bought a very basic rack to house my current array of toys and have been seeking out a carpenter or someone with building skills to construct the machines I want to have in my arsenal.
If one of you have experience in designing bdsm apparatus or know of a great place that ships quality stuff out, do drop me an email will ya?  Thanks.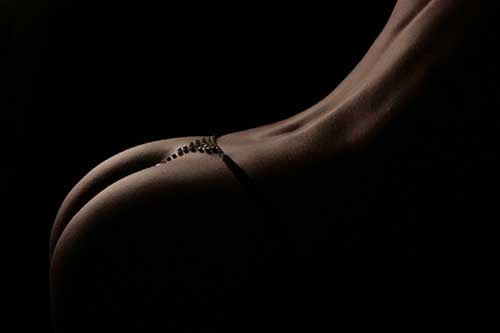 Anyways, one of the things Wael and I have been buying and adding to is a photography studio for her condo.
I'm done trying to find a photographer who has vision , believe me – I've poured over dozens and dozens of "portfolios" and the only guy who had superior imagination charges $US 30,000 for a 10 photo shoot.
I've always had an eye for photography and have found that learning anything in this world just takes determination and perseverance.
So when I invited James over for a session, I directed him to Wael's condo not mine , as she's home in Chiang Rai until the 15th , we had the place to ourselves – and I had access to our flash photography studio.
Now in our pre session email discussions, it came up (mostly thru my prying) that James had an interest in photography but had let it go when he was younger (he's 40 now) , so I was hoping to rekindle his love for the lens – especially with something delicious to shoot.
As you know, I'm well into seduction.
As such, I know that one of the single best moments a man can capture in his memory is the exact fracture of time that a gorgeous woman slips out of her clothes unexpectedly before a man's eyes.
"What do you have in mind for today?" James asked as I drew the curtains closed and blocked the light seeping in at the bottom with a long brown towel , thus engulfing the room in a dim hue.
I turned to him , handed him my mirror lens camera – and in a single whoosh lifted off my lingerie one piece to reveal my curvy body , perky nipples, and shaved pussy right before his eyes.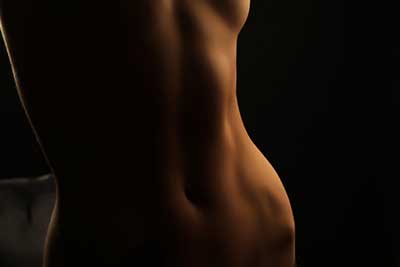 "I want you to photo my body" and added as I reached down to place my hand on his groin "and if you make me look sexy , there's a reward in it for you."
I love delivering little shocking moments like that , one's that stick in a man's mind for eternity and no doubt have him masturbating over until he's grey and old.  If you can be a man's perpetual fantasy , is there anything better in life, really? 🙂
For the better part of two hours I let him shape my body , move me as he saw fit, letting his creative and sexual juices flow through him , and I became his canvas – much to his absolute delight.
I would throw in sexy suggestions , such as complaining that my nipples were not perky enough and letting him run an ice cube over them as I encouraged him by cupping his balls and pressing my cheek against his ear – letting out a slight gasp to let him know he was arousing me.
What I loved the most is that , when encouraged , men can see women as art in the purest sense of the word.
And isn't that written in big bold letters across the front of my website – FemDom is Art – and what fun we had expressing it together.
Took us a long while to get the positioning of the key light down to the perfect distance and angle , but boy oh boy , some of the photos were stunning – at least in my humble opinion they were.
Here's the interesting thing though :
At the end of the session , he was so turned on by the sexiness of those two hours that I let him molest me, dry hump me, fondle me, in any way he wanted for the last five minutes and he exploded all over himself and me just from the proximity of our two naked bodies.
I'd call that a win-win for the both of us.  He got a session of such passion that he'll never forget , and I got some pretty hot photos of my 'bod.  But only the modest of which I can share with you all.
xx
[formcrafts id='10805′ name='Book A Session' align='left'][/formcrafts]
[formcrafts id='20566′ name='Session With Wael' align='left'][/formcrafts]