I was trying to  read, but the damn thing kept looking  at me out of  the corner of it's eye.  I  can tell when I'm being eyeballed  –  call  it  a  Mistress's sixth sense.
No  matter  how much of  my  body – dressed head  to toe in stockings and Domina attire – I partook  to  cover  up ,  still I  was being incessently eyeballed.
"Alright" I  said,  slamming my "Pandemics for Dummies" book on the sofa and watched  it  bounce twice  like a  rock  skipping  across a  lake  before  landing upside  down  and open faced  on  the linoleum  floor.
I struted toward it , pushing my cleavage –  which was aching to  burst from within the tight latex top it  was hidden beneath –  out towards my prey so  that  my tits looked  like two black  shiny  cannons  ready to lay any gawkers  to  waste.
"You want something to stare  at you fucking  pussy?"  I scoffed  while grabbing the stuffed cat from my bookshelf.   "Fine, I'll give you something to see and smell  at the same time" I said  as I pushed the head of the willfully submissive stuffed cat under my  perfectly curvatious  ass.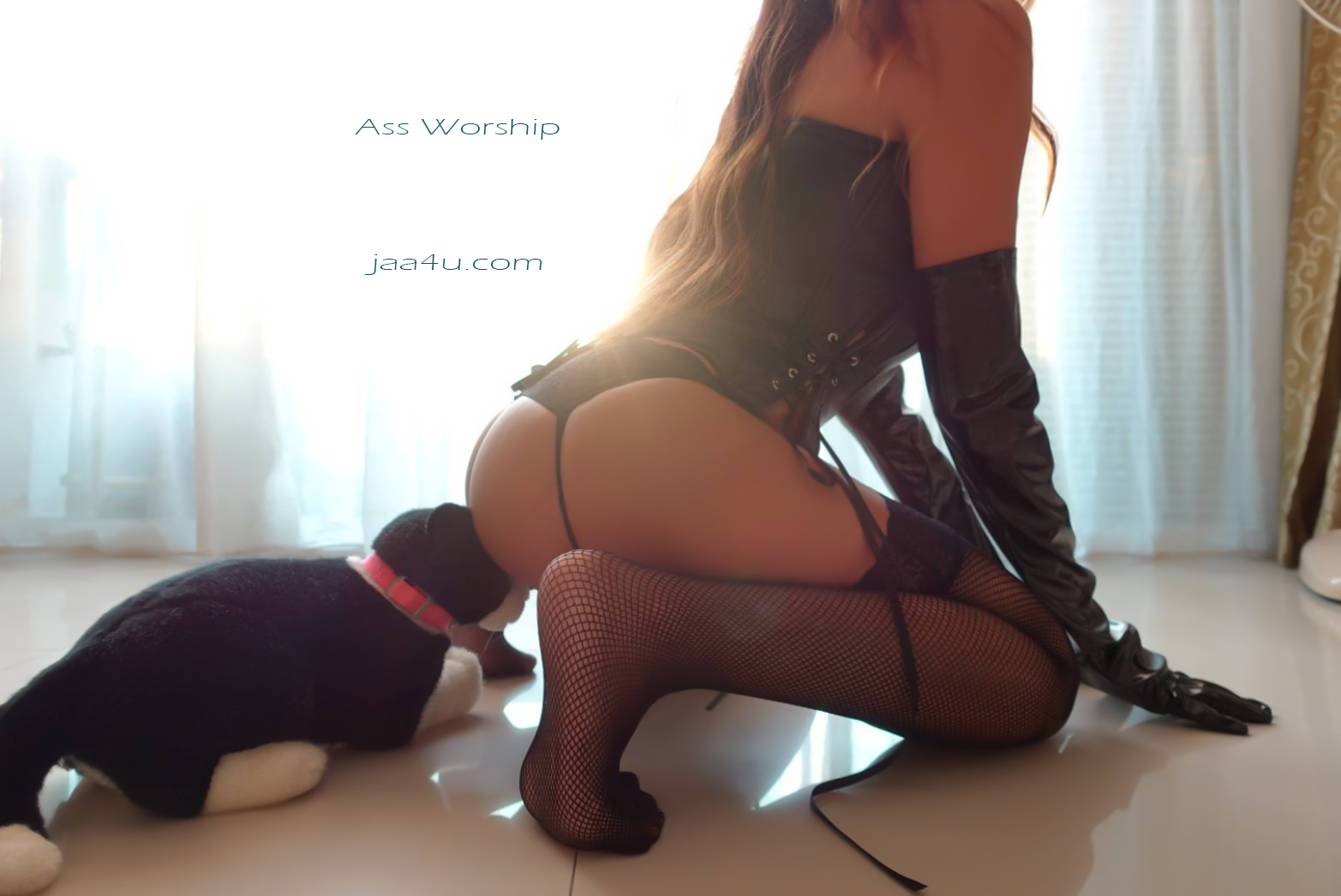 Then without notice I  let  rip a fabric bursting fart right into the feline's nostrils and was stunned at the complacency it exhibited thereafter.
Indeed  this  stuffed submissive cat had experience in the ways of Femdom and servitude.
"Fine" I huffed.  "You're  used to the dank smell of a Mistress's farts are you?
"Then behold the rank odor of my pussy" I laughed as I jammed  the cat's head into the crevice of my pussy  –  covered  only  by  the thin  strip of G-String of my panties.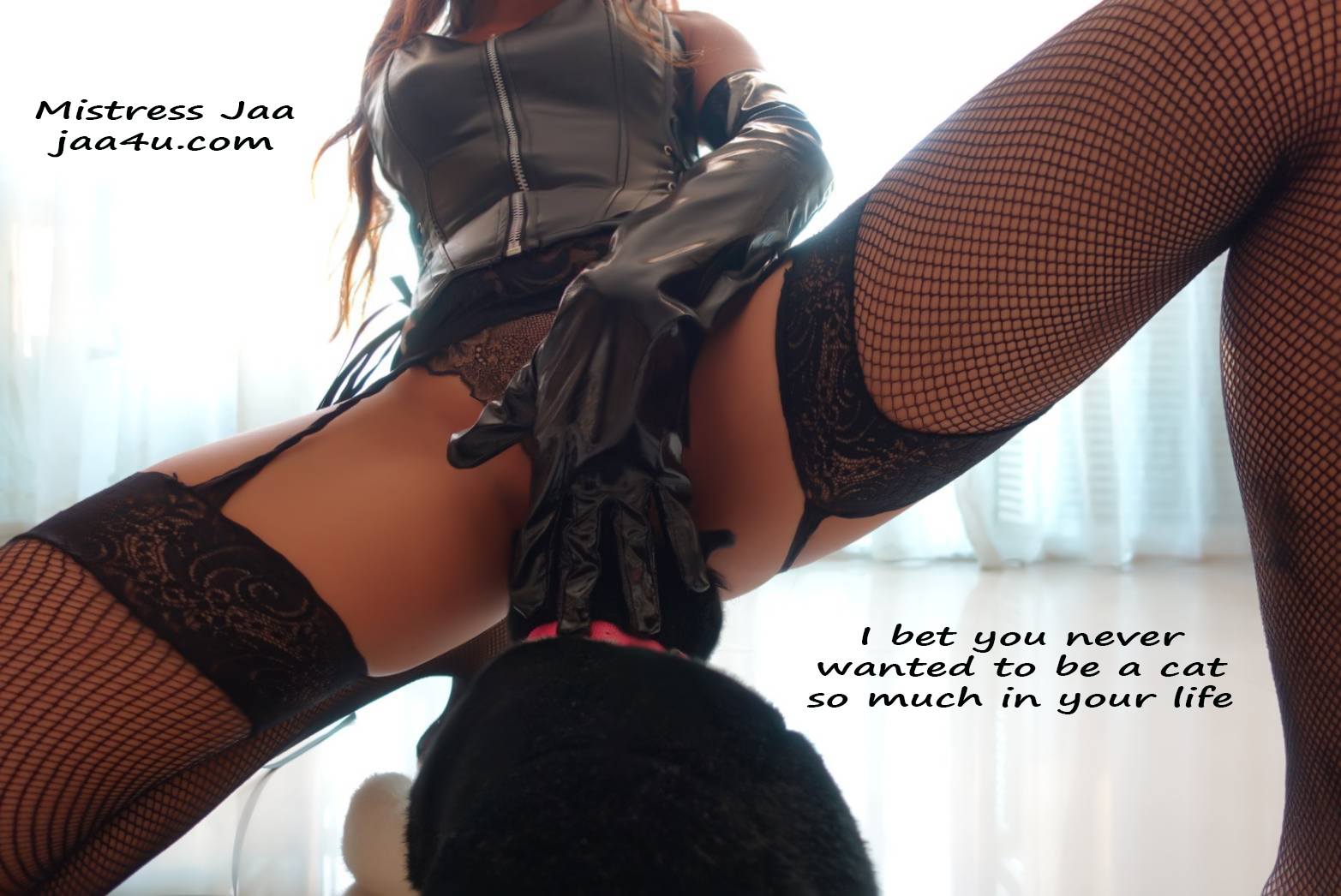 Again the cat was stoic.  "This is one hard core slave"  I thought  out  loud.
"Smell it you pussy"  I yelled as I damn near  suffocated  the furry thing by jamming its  whole nose  and  cute pink lips as far up my  clit as any man or stuffed  animal has  ever  been.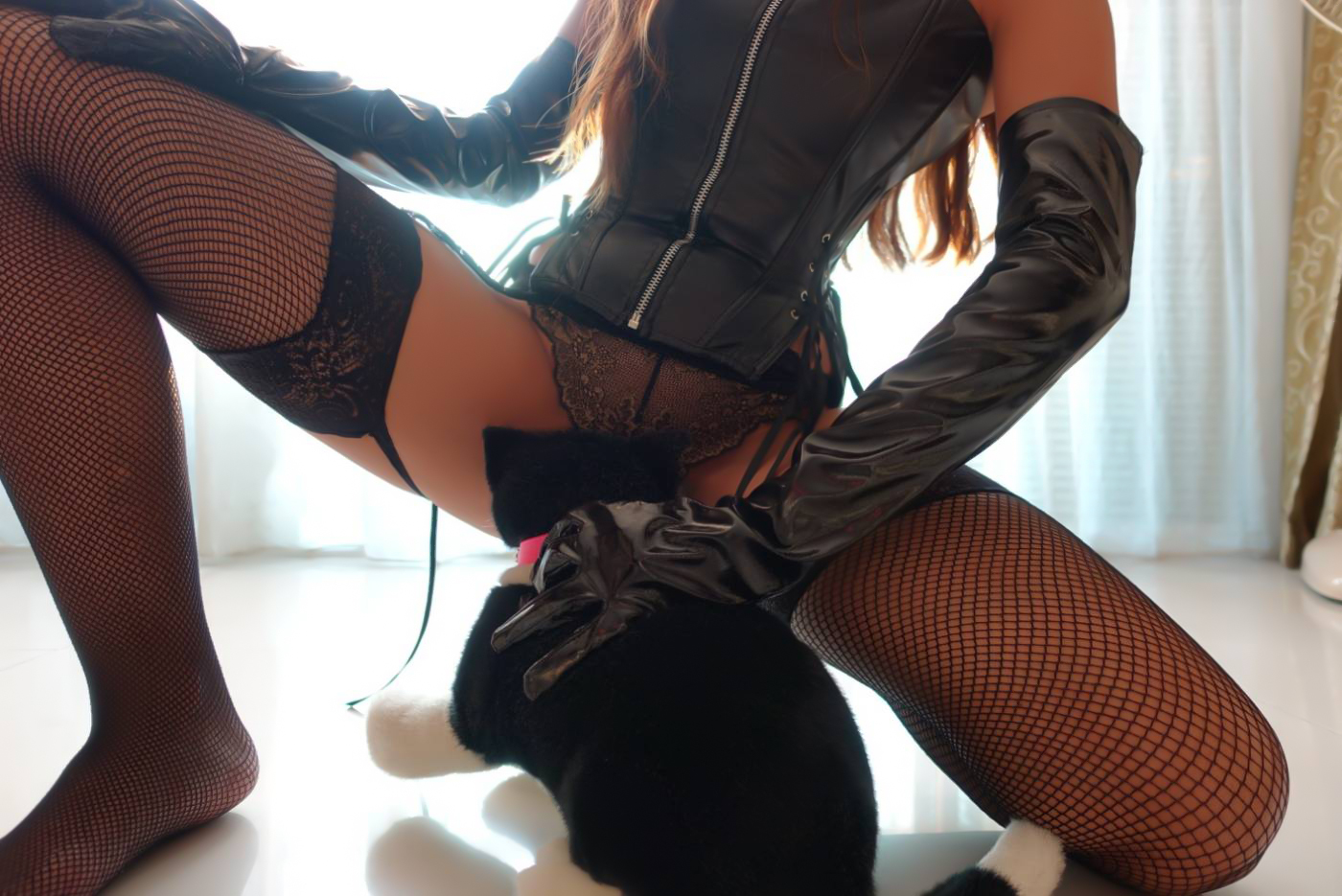 Yet, still nothing.  Not a word of complaint from my submissive  feline.
"If my ass  and pussy cannot break you" I said , as I trampled it  under the weight  of  my gorgeous leg …
"Then perhaps my foot will."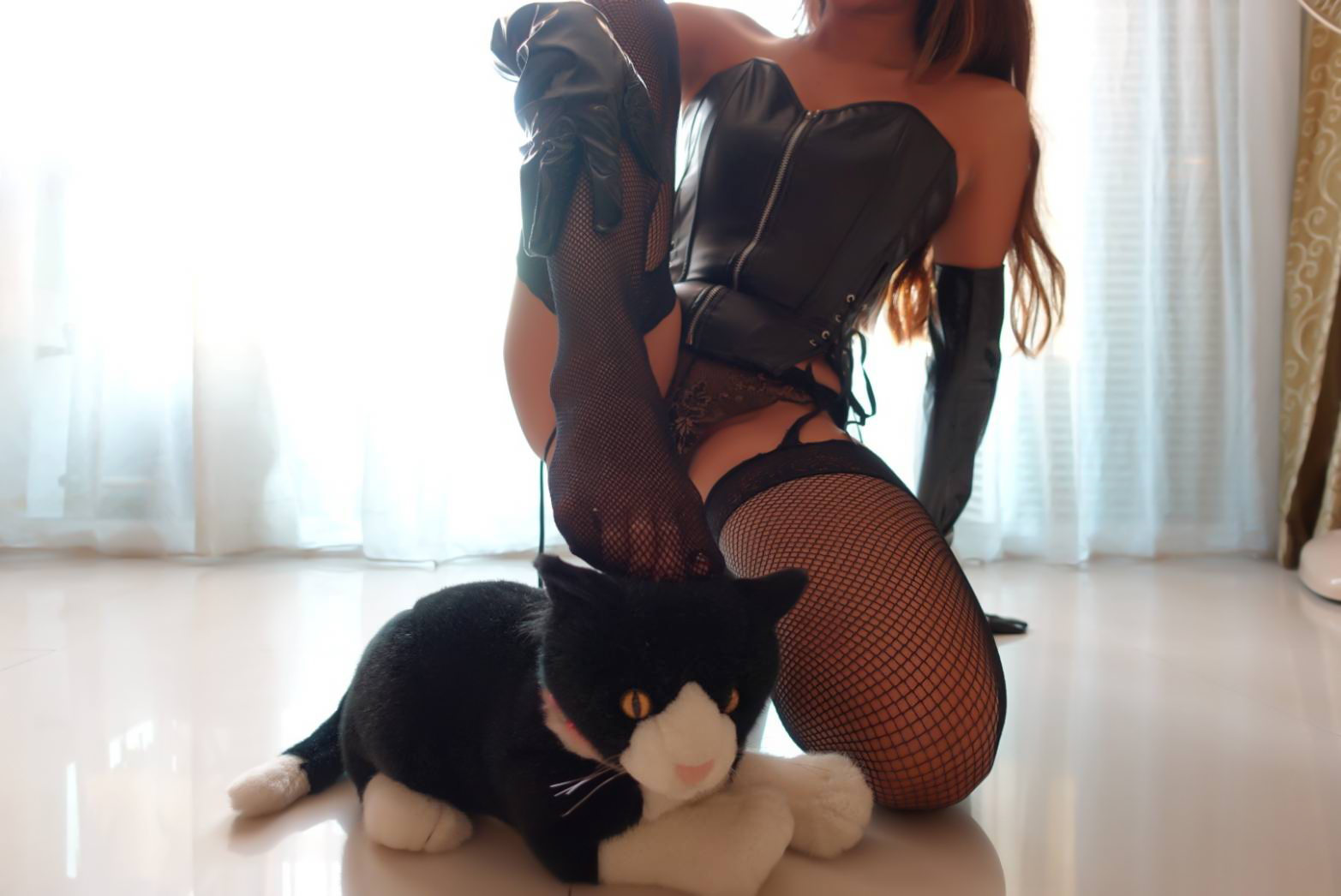 And I squished its face into the floor, letting the feel of my fishnet stockings caress  the top of  its head.
I reached  down  to insert a  finger  ito it's ass , but no hole was  to be found.
"Ah, you think asexuality can protect you from total submission do you?" I asked quizzically.
But no reply escaped my stuffed cat's lips.
"So be it … slave" I  taunted.
I  taped the furry slave upside down on the sofa  and  proceeded to sit on its face  for the rest of  the  night as I  watched John Wick on Netflix for the ninteenth time in three days.
I'd found the perfect slave.
Nary a whimper  nor a meow's worth of complaint ever escaped its lips.
I exhaled a sighing breathe of  discontent and longed for the return of my slaves from around the world so that I may begin my search anew – for a slave as  perfect as my stuffed cat.
xx
Book A Session
Looking to book a session?  You can either email us :
Mistress Jaa : [email protected]
Mistress Wael : [email protected]
Or fill out the form below.  Don't forget to check out my Loyalfans femdom blog , or Mistress Wael's Loyalfans blog its a great way to get to know more about us through our photos , videos and daily stories.